Amber Personal Management Website
User-friendly website for Amber Personal Management Agency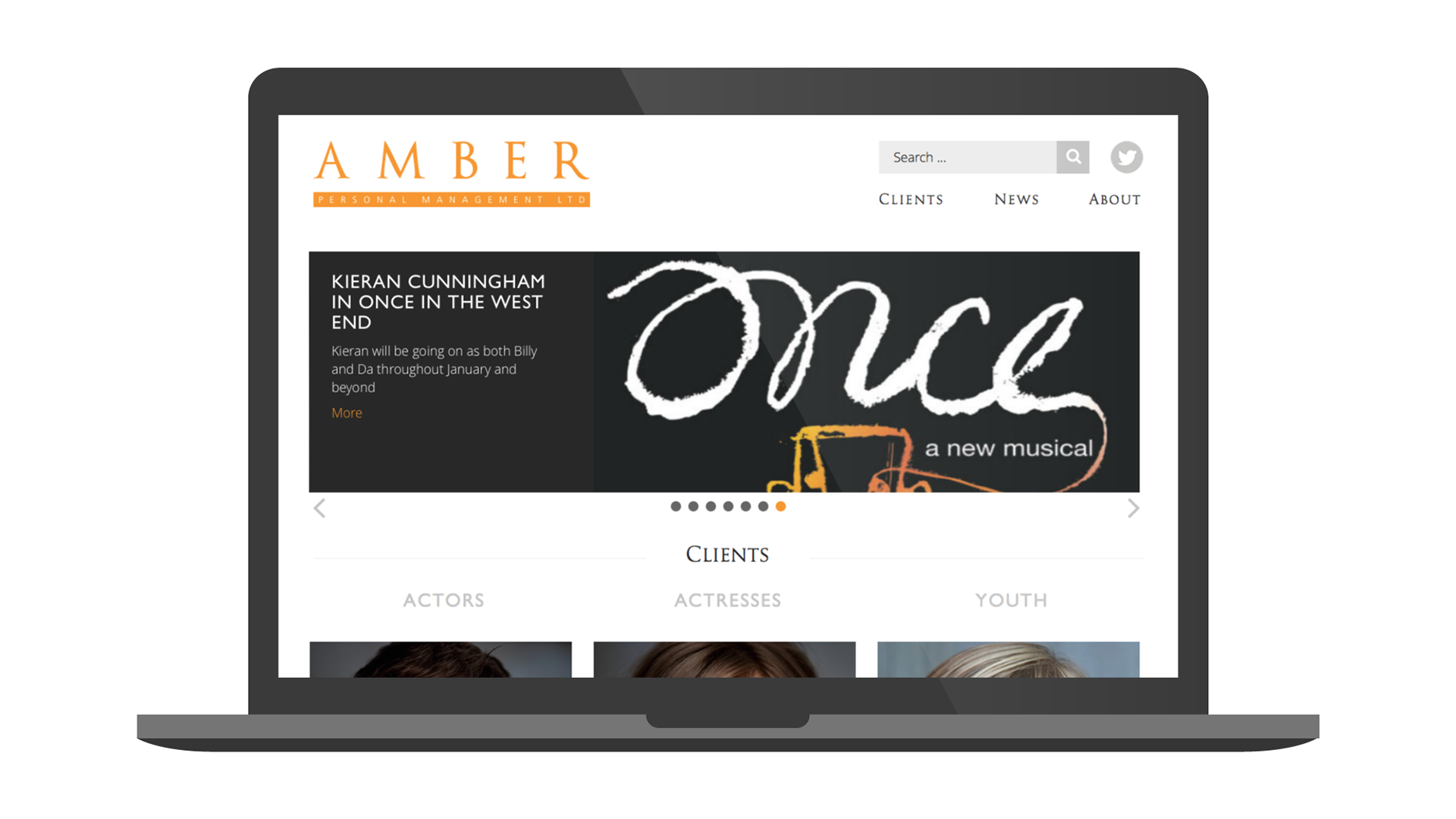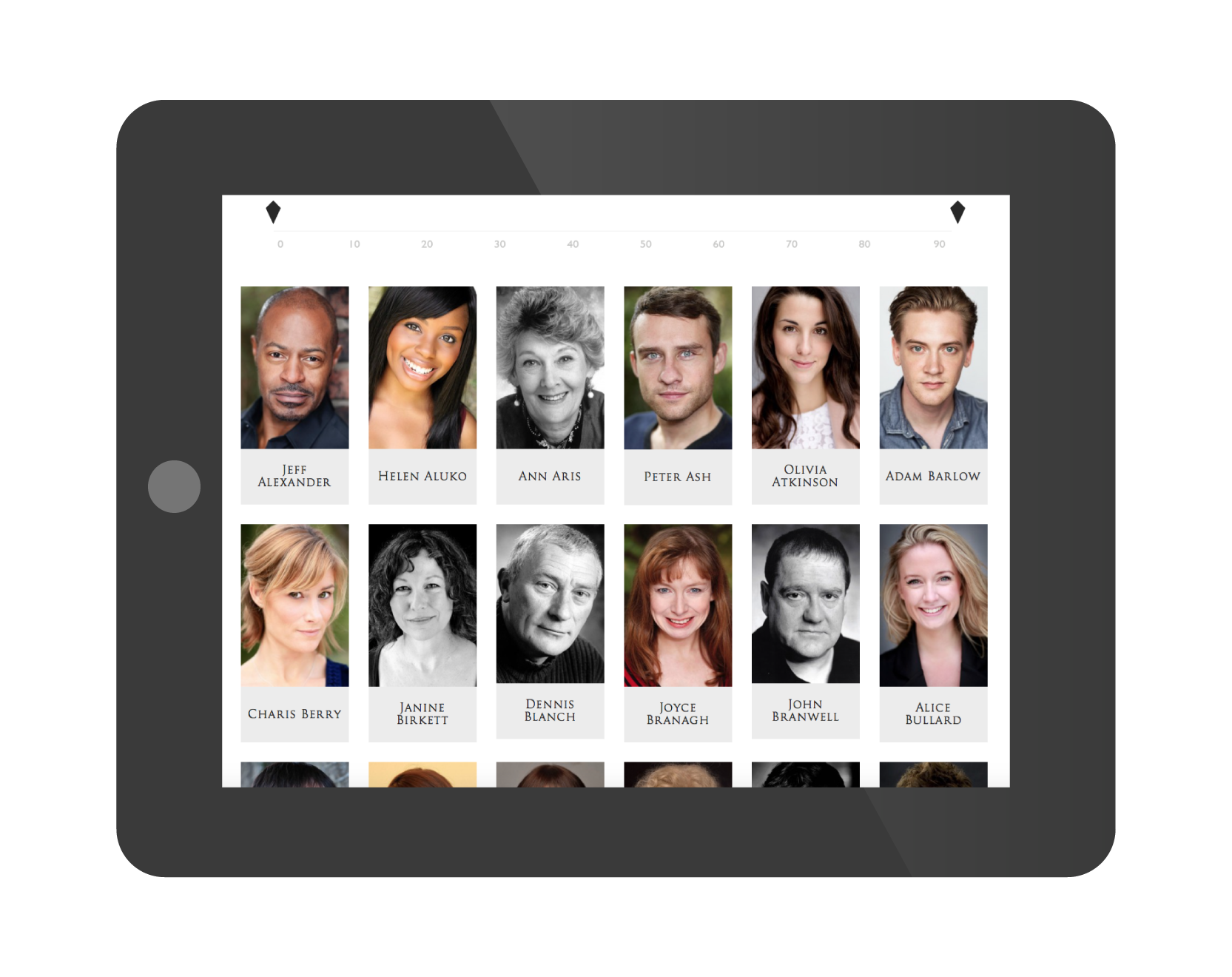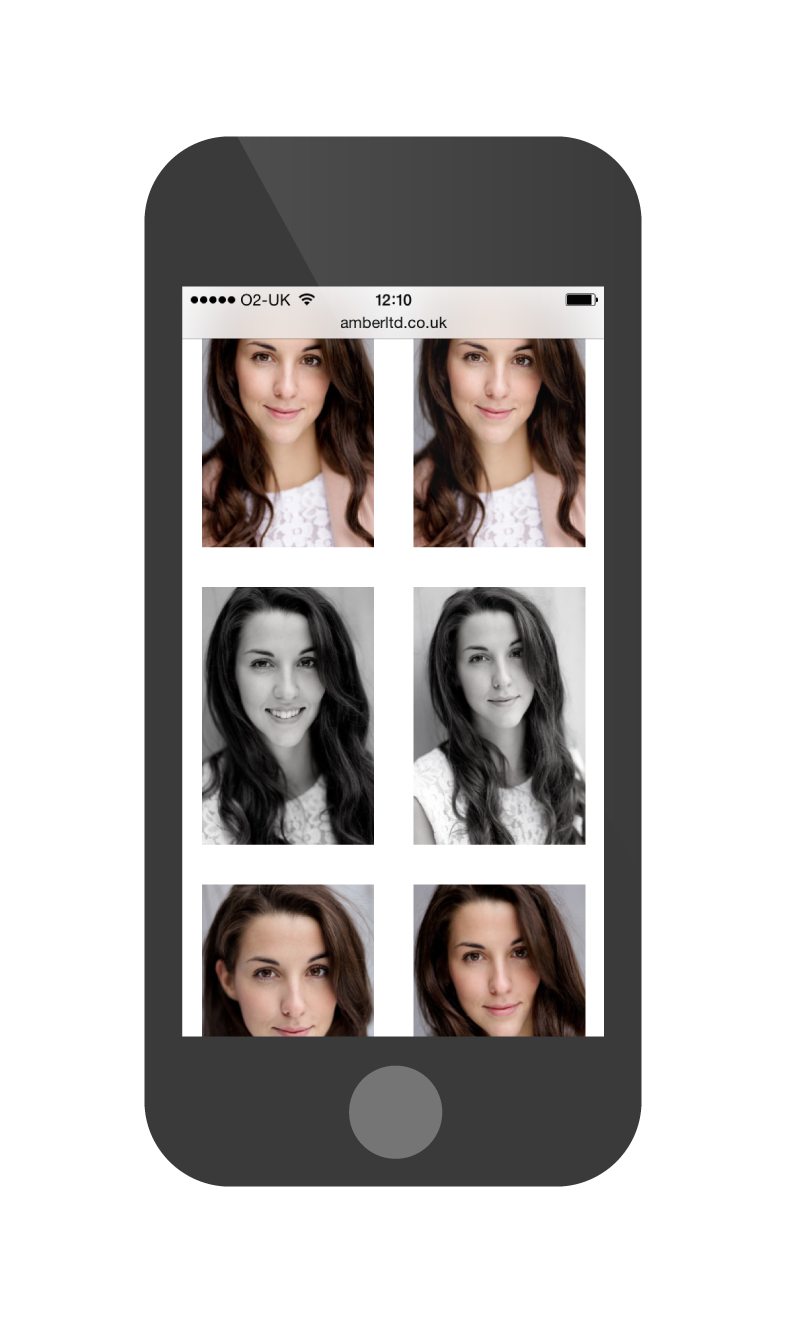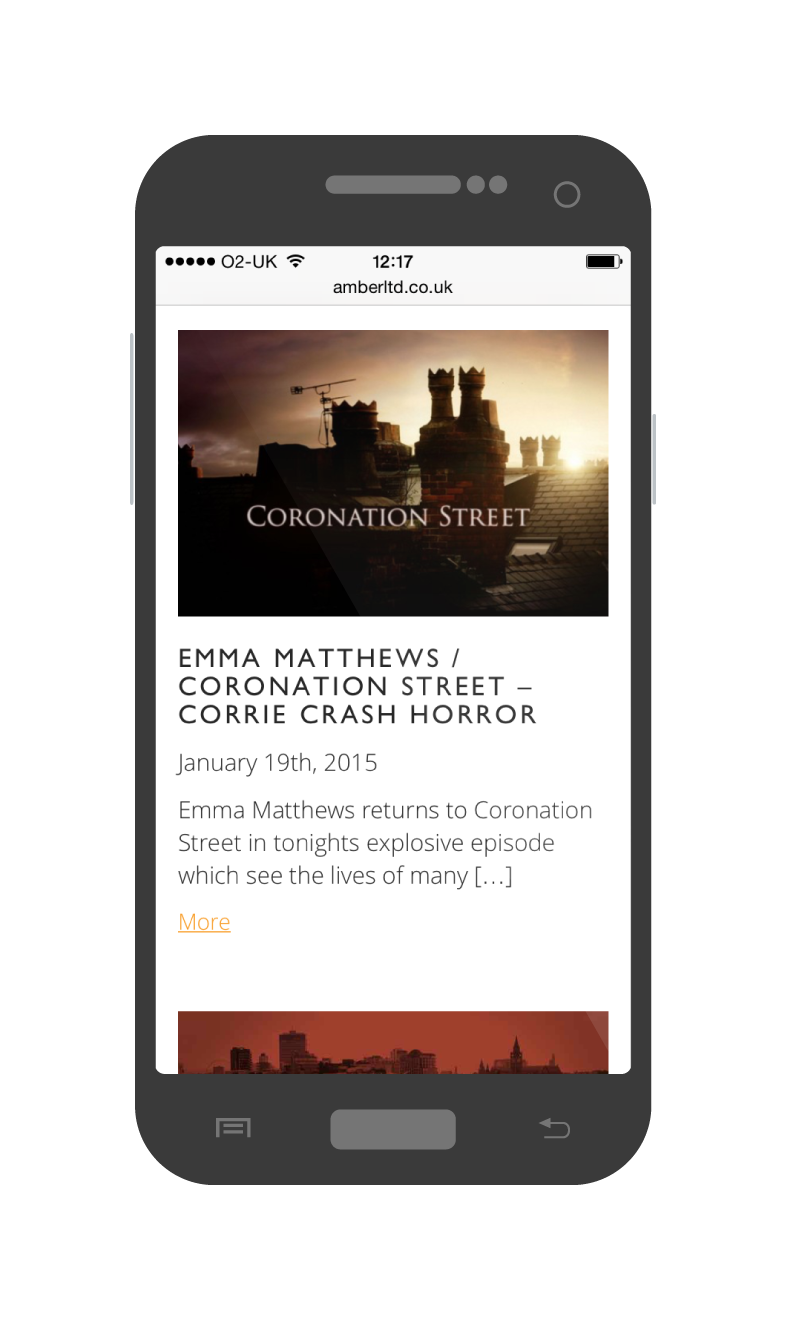 Amber Personal Management are an Actors Agency that represent a select list of actors within Film, Television, Theatre, Radio and Voiceover.
The task was to create a fresh, clean, modern website. Amber specialise in developing each of their client's individual portfolios – therefore it was key to create a smart site that celebrates each client individually, whilst remaining a user-friendly experience to navigate.
Designing and developing a bespoke custom filter page allows prospective directors or scouts to easily view all of the agency's clients in one place, and filter more specifically to find what they're looking for. Thus resulting in a user-friendly web solution.
The site architecture is divided into a few key areas; news, about and clients. 
In addition to the roster of clients, a Twitter and news feed have been created to channel the large amount of regular news updates; all of which are easily updatable by the client through the WordPress CMS.