B O R G 5 Branding & Website
Branding and website for telecommunications company B O R G 5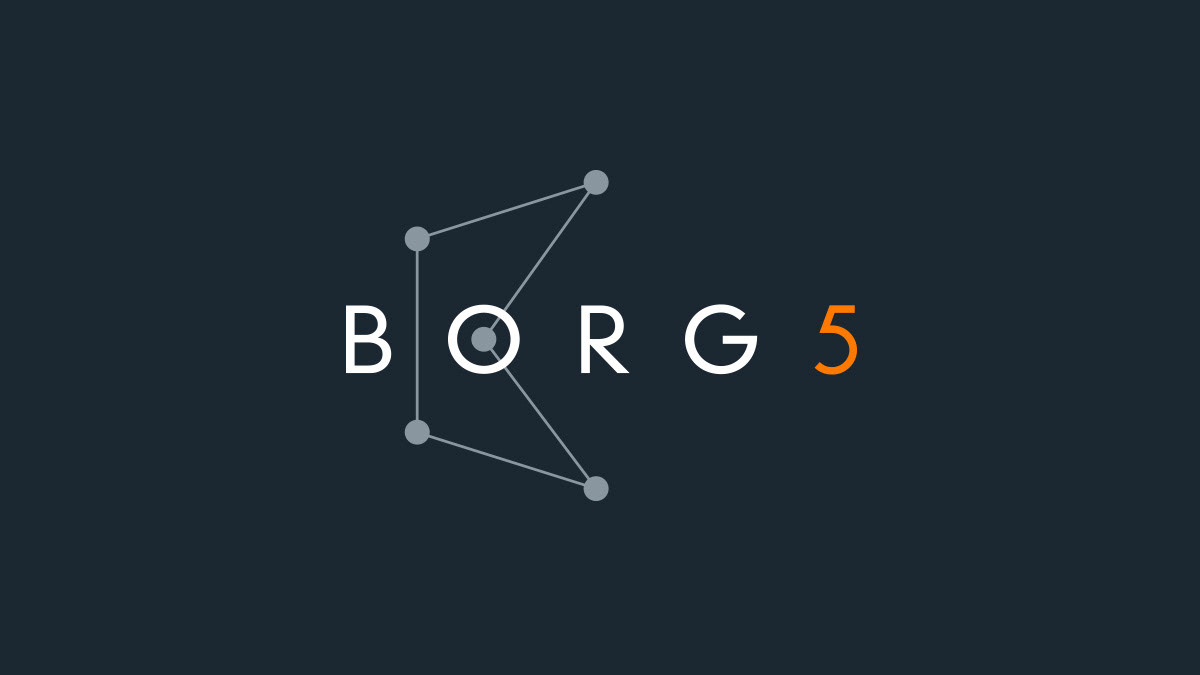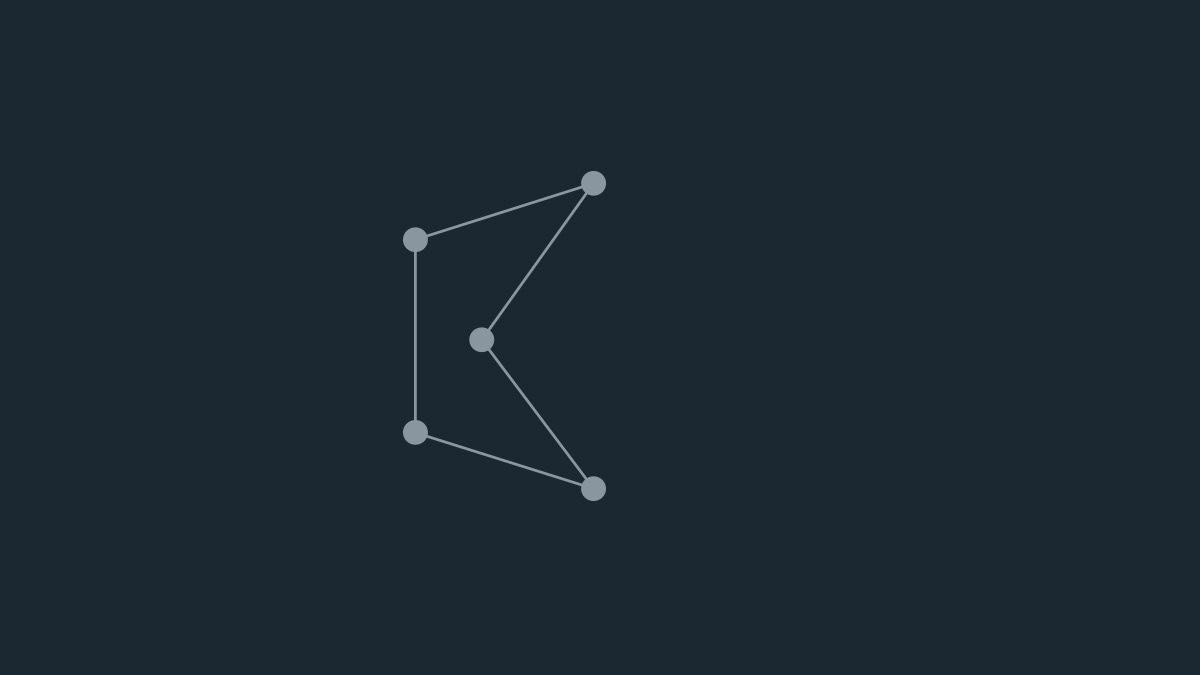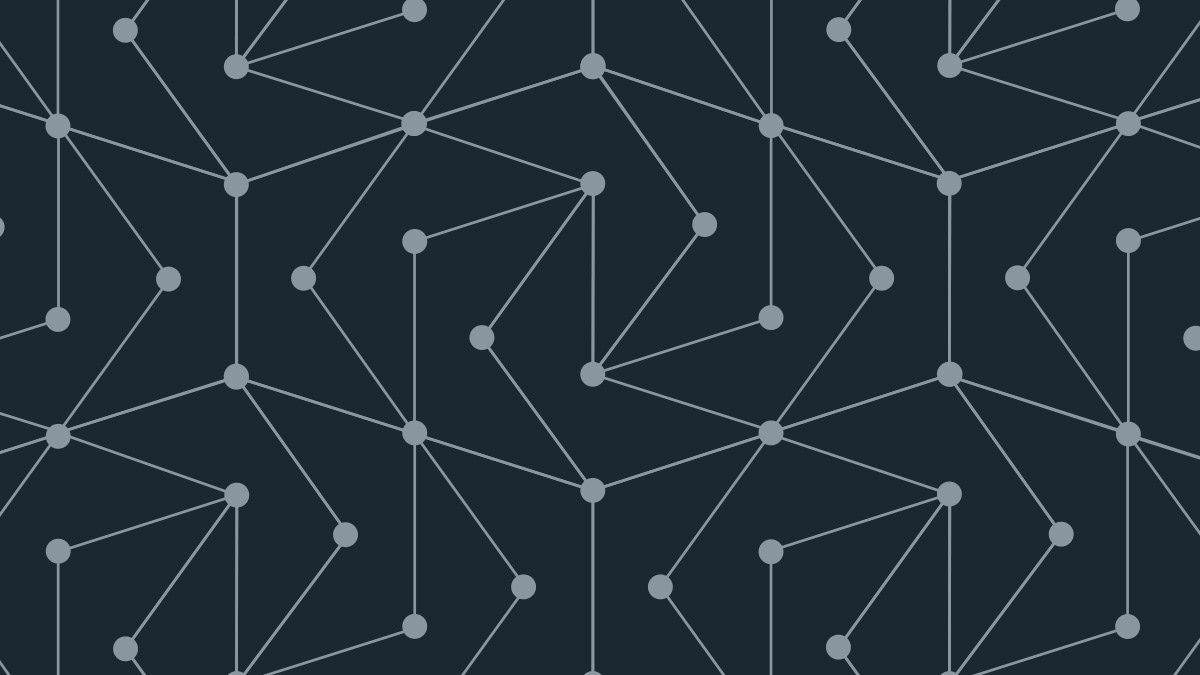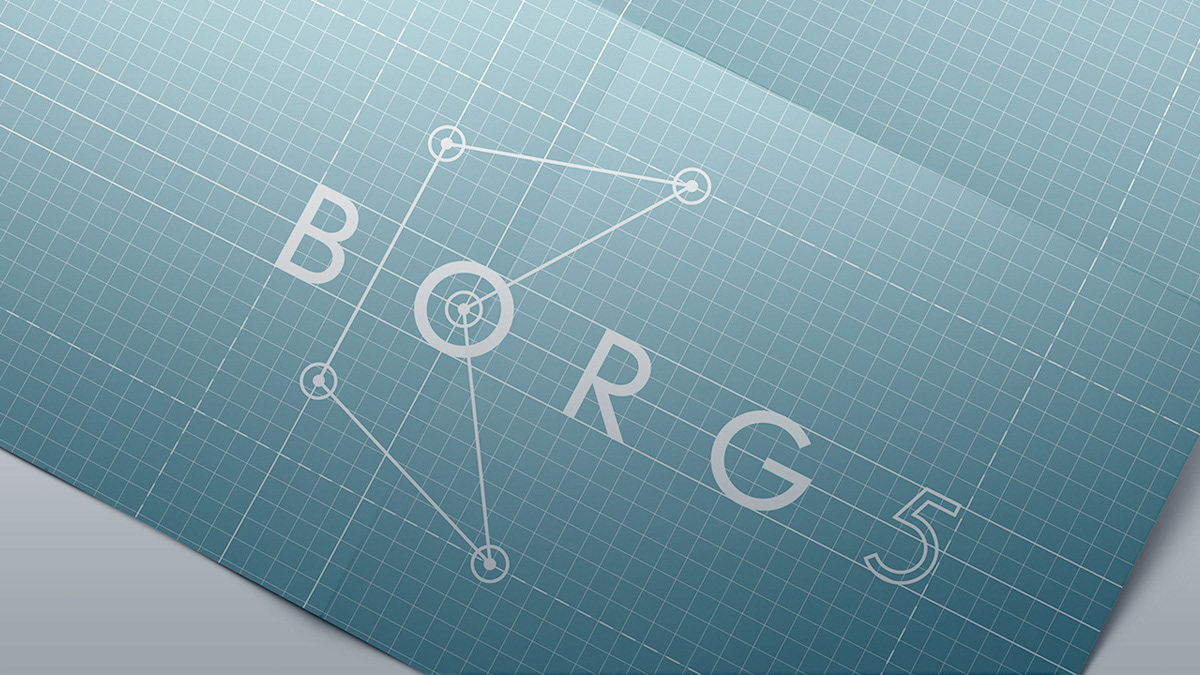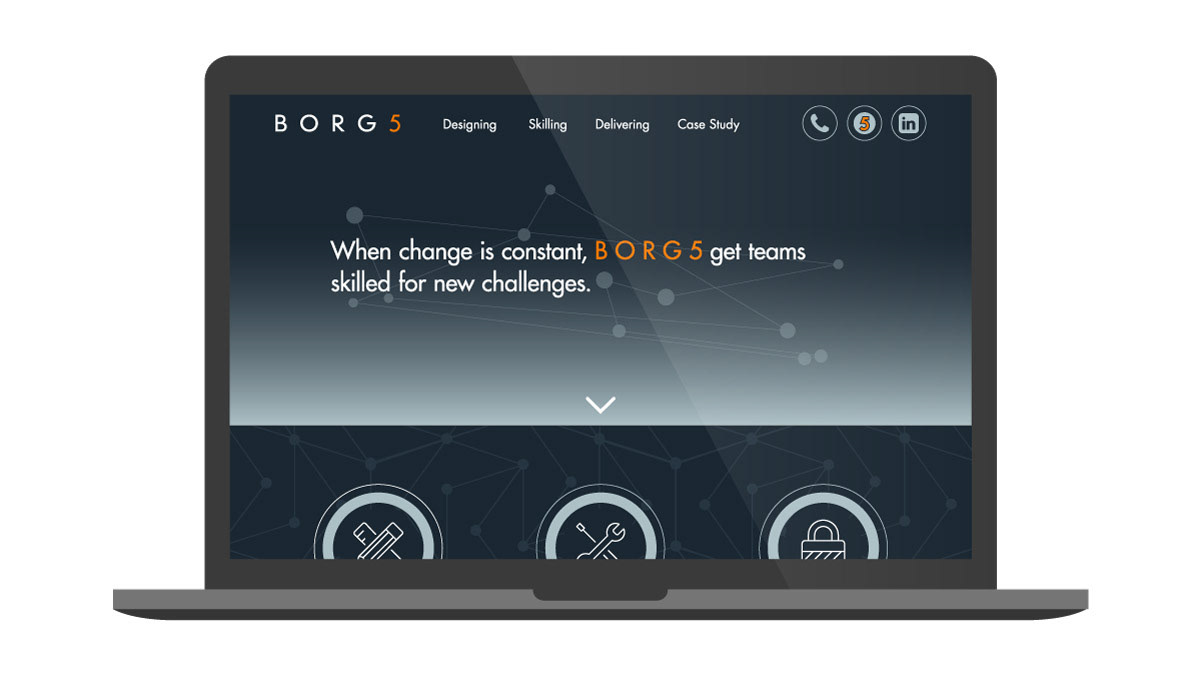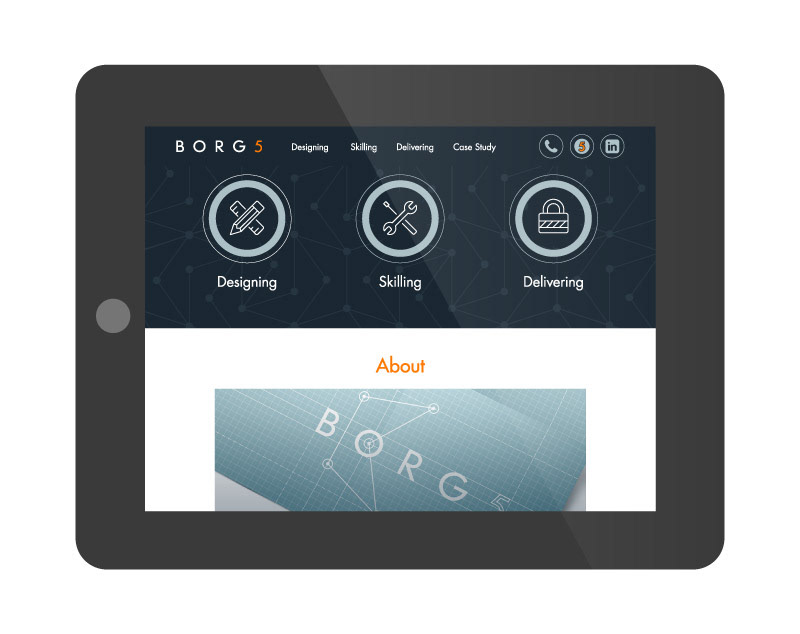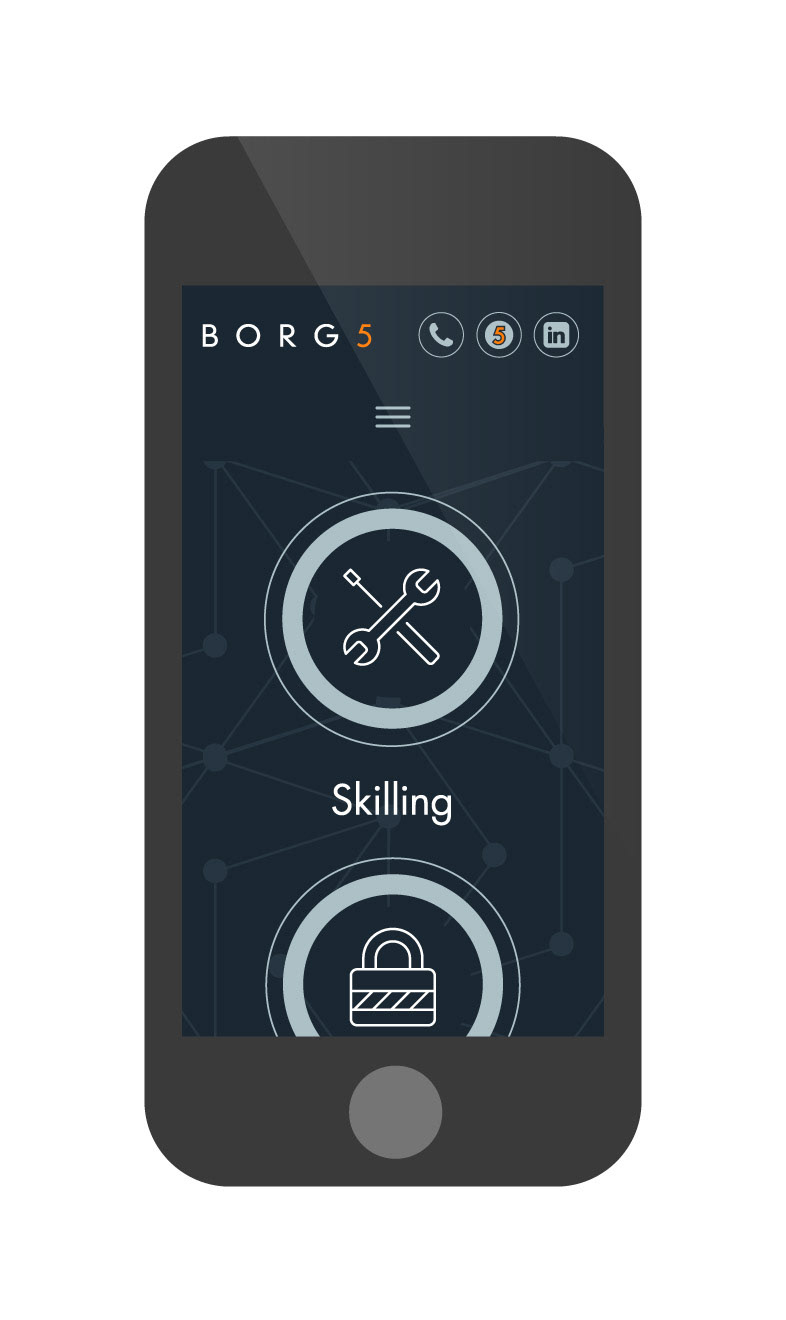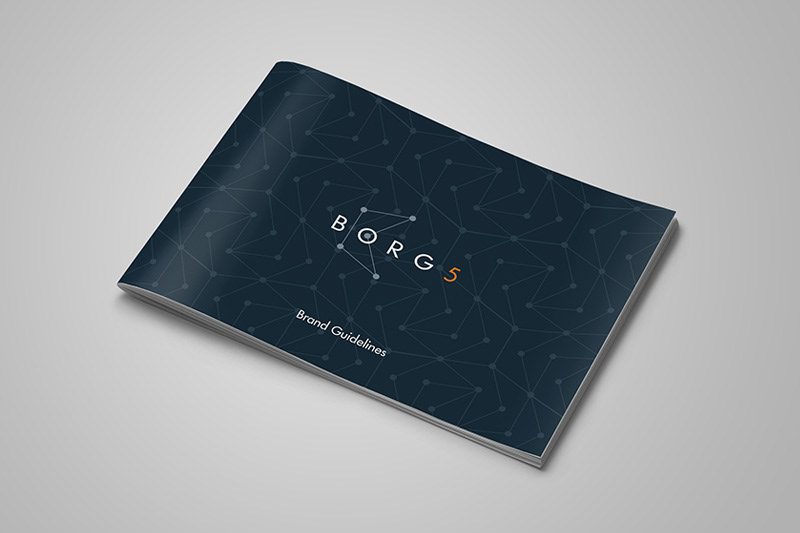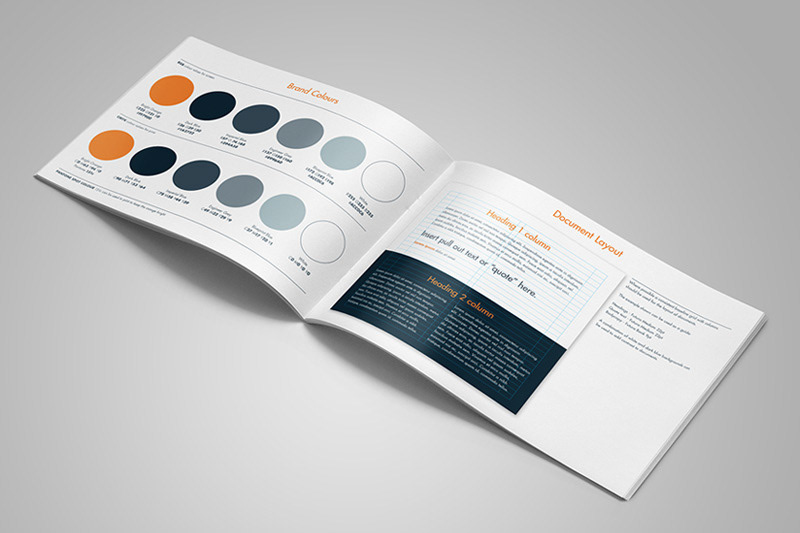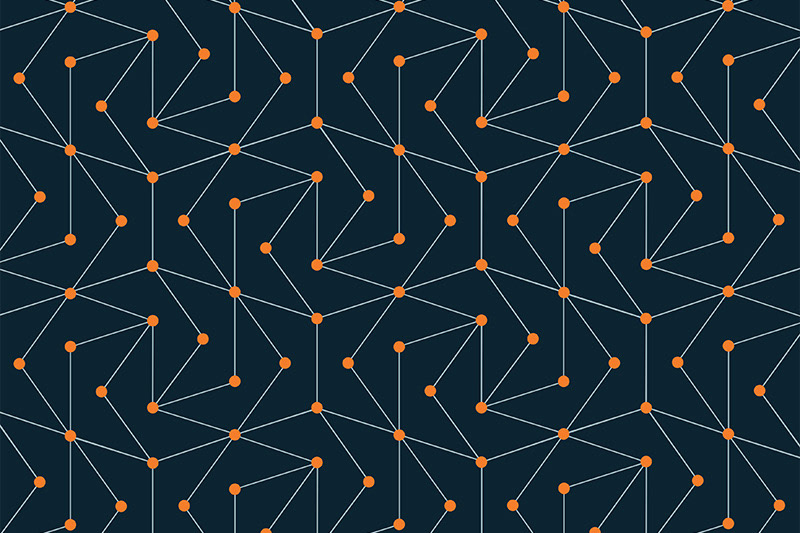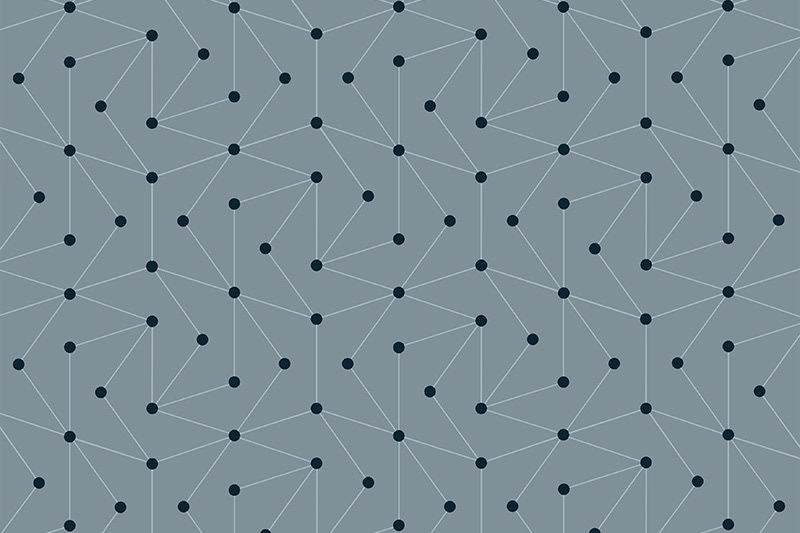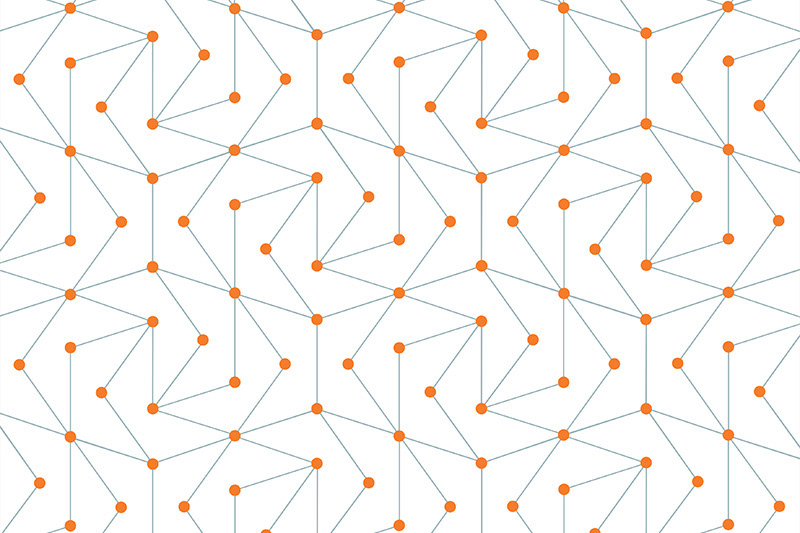 B O R G 5 are a cutting edge telecommunications company that provide project management with technical and engineering know how for large scale telecoms projects.
B O R G 5 approached Design By Day and asked us to establish their brand identity and web presence for their new company.
We created a flexible and strong brand identity that reflects B O R G 5's position as a modern leader in engineering and communication.
The brand logo consists of a two parts – the logotype and graphic device, which can work together or independently.
The graphic device is a 5 sided shape made from lines and dots to show communication. When the device is multiplied it creates a tessellation pattern that represents a growing network of communication.
Having established the brand, we then created a professional and flexible WordPress based website for B O R G 5. The site uses force directed graphs to show a moving network of communication as well as animated icons to guide viewers to the different areas of the site.
We also added the B O R G 5 branding to their learning platform Moodle, creating a custom environment for their engineers to use.