Blend Bros Food Packaging Design
Food packaging for Blend Bros protein sauce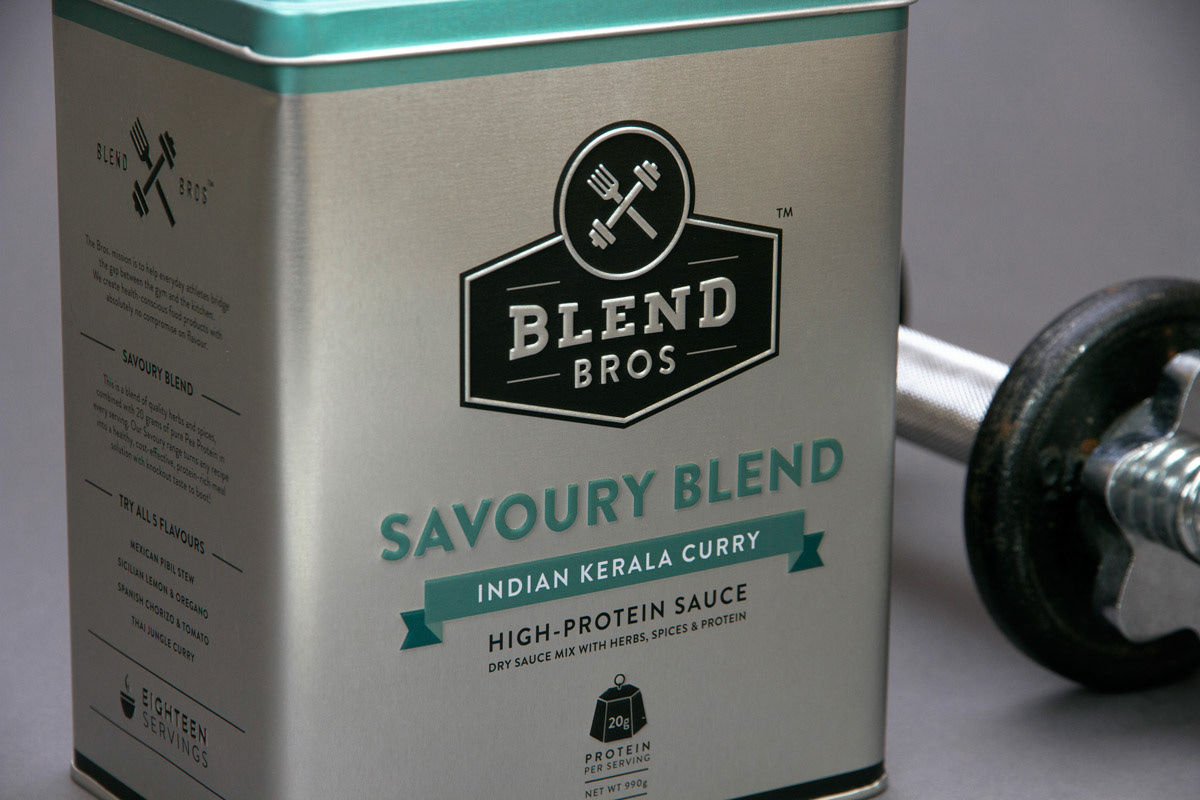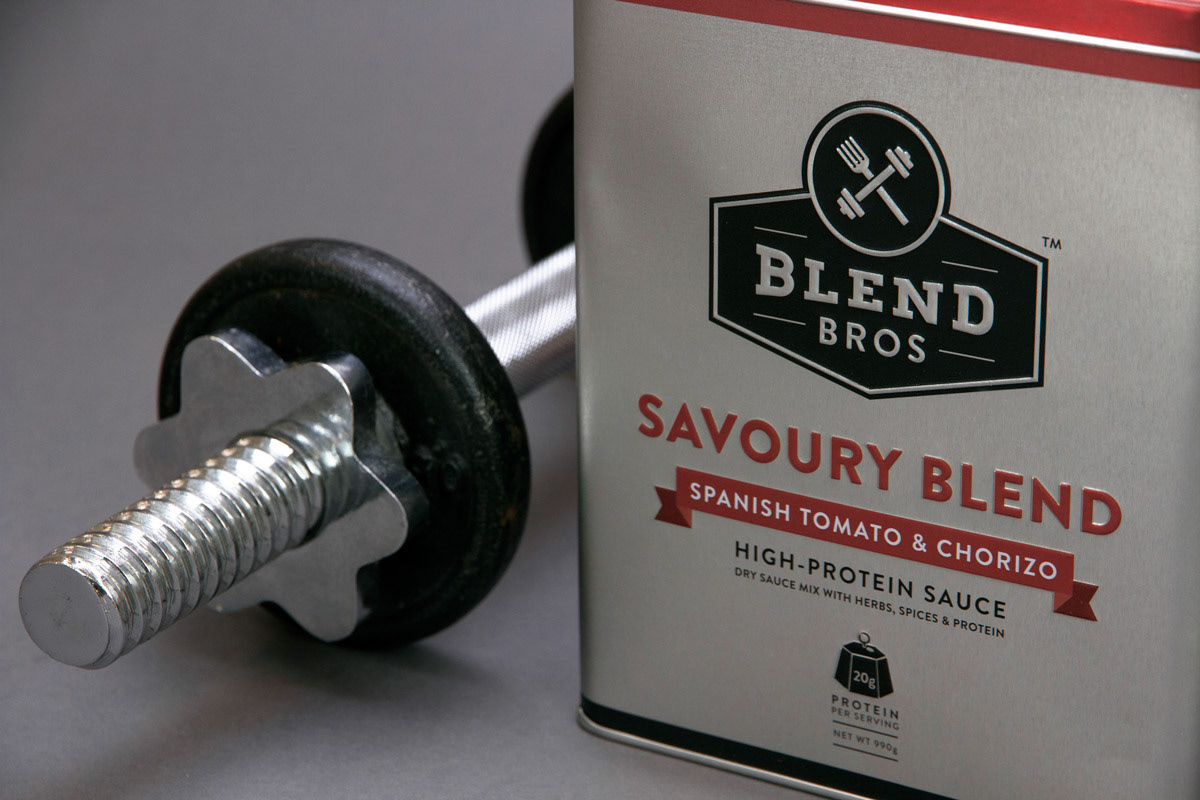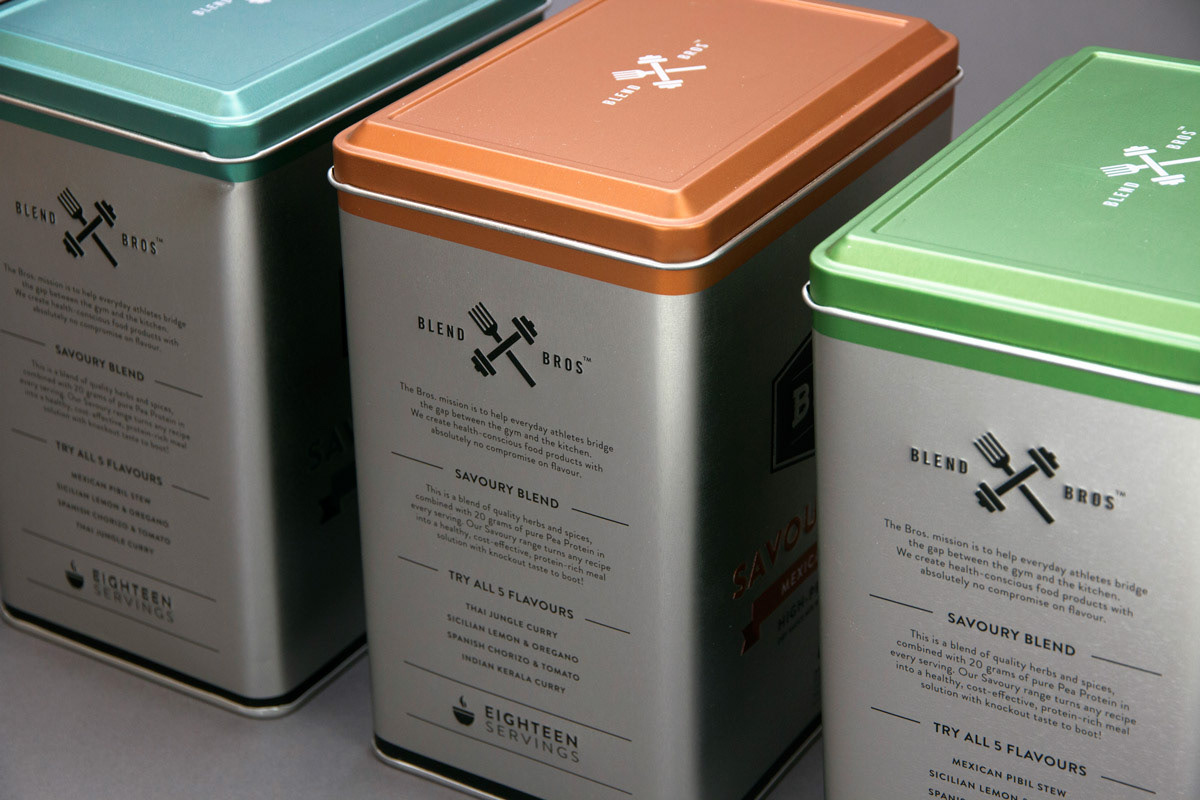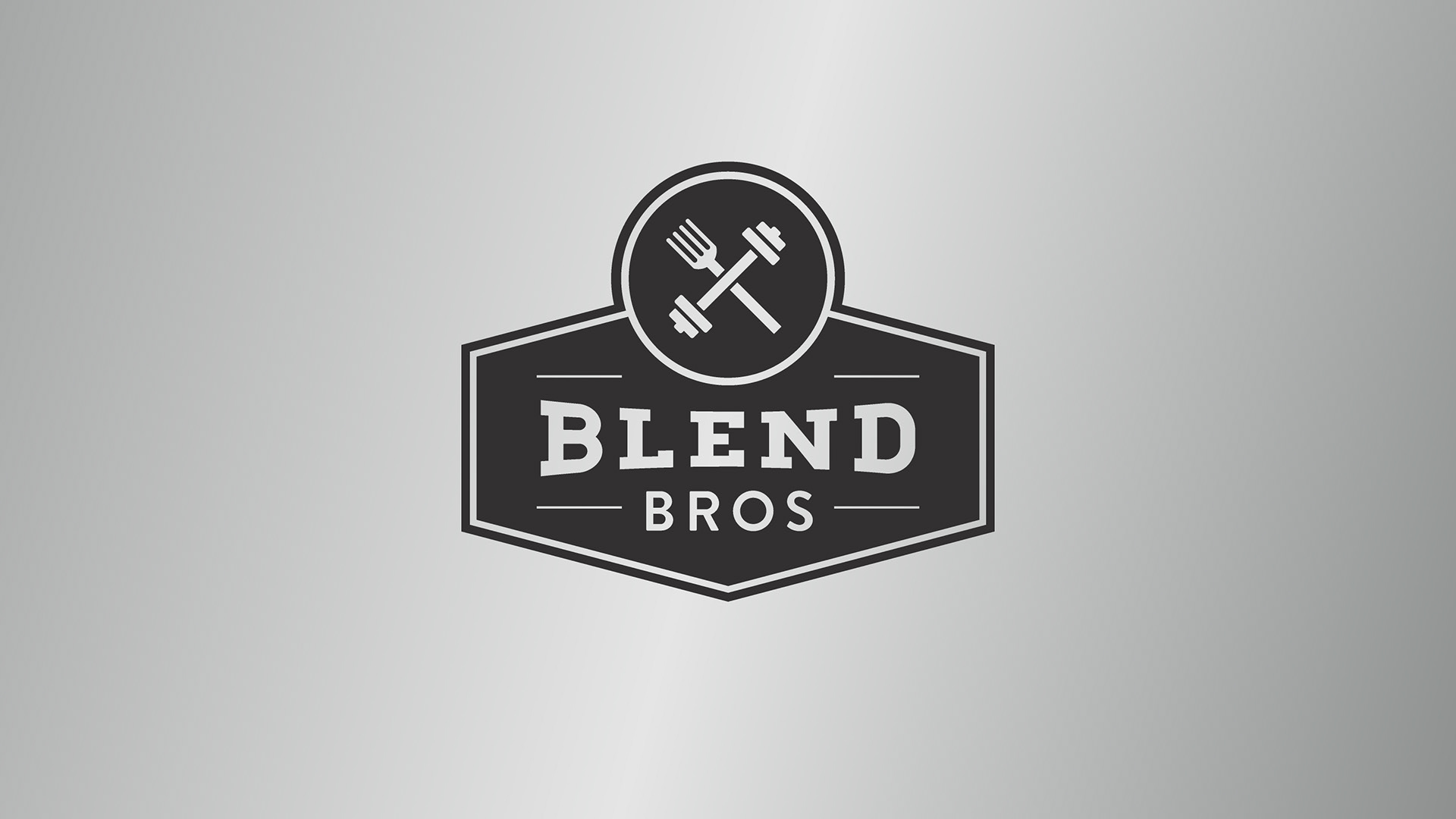 The Blend Bros mission is to help everyday athletes bridge the gap between the gym and the kitchen through knockout tasty, health-conscious food products with absolutely no compromise on flavour. Blend Bros products are primarily sold in health & fitness shops both on and offline.
Blend Bros' flagship product, Savoury Blend,is a high-protein sauce designed as a convenient and tasty way for health-conscious foodies to get more protein into their diets without relying solely on protein shakes and whey drinks.
We created bold, confident identity with a logo that encompasses a brand dedicated to both foodies and athletes alike by giving prominence to the fork and dumbbell mark.
The metal packaging emphasises the gym connection, and in a market saturated with sweet protein shakes and bland design, Savoury Blend stands out head and shoulders above the competition.