Calyx Branding & Bottle Design
Branding and bottle design for Calyx drinks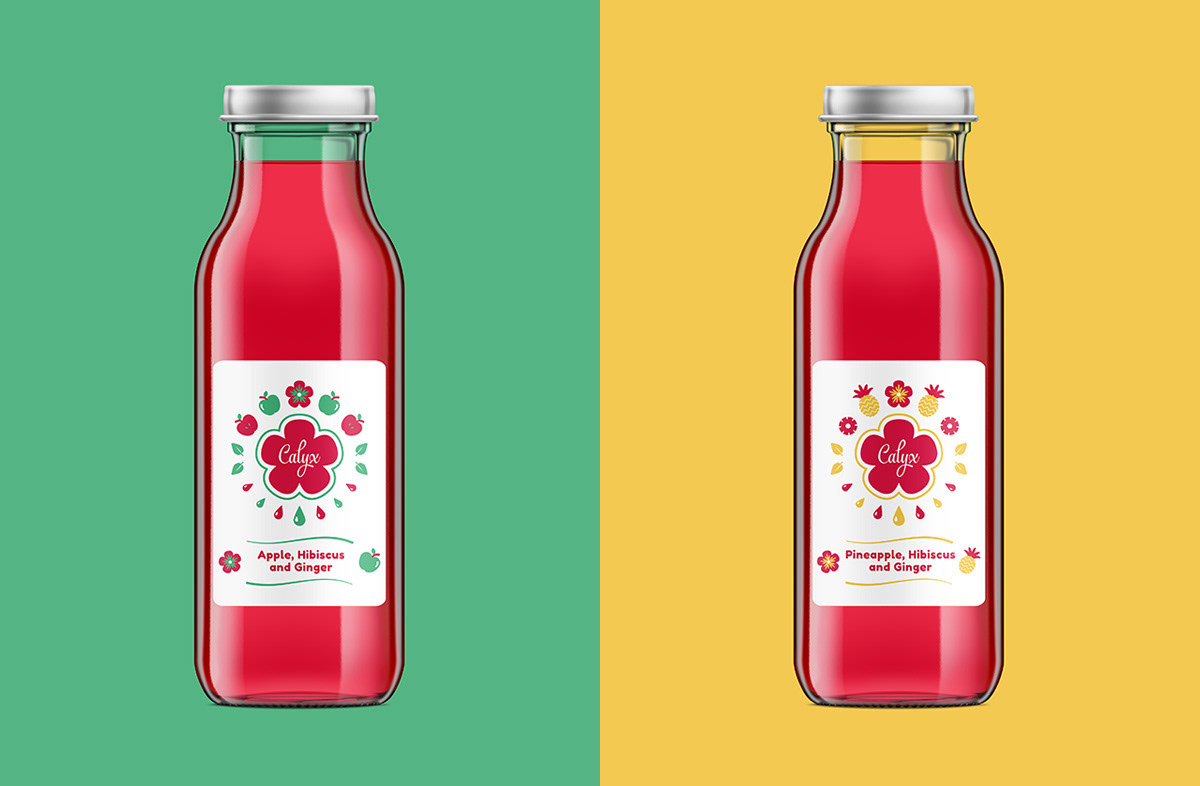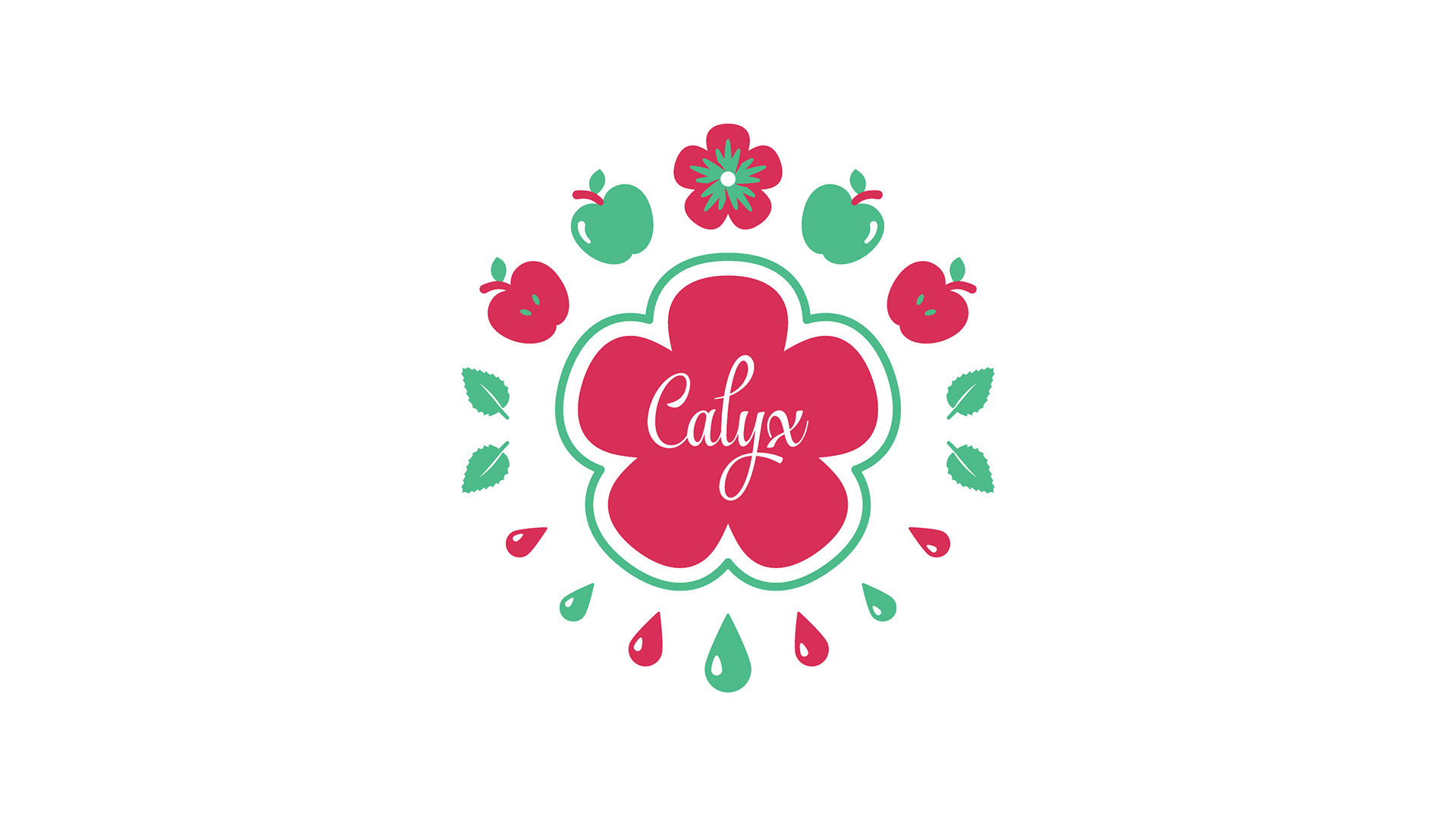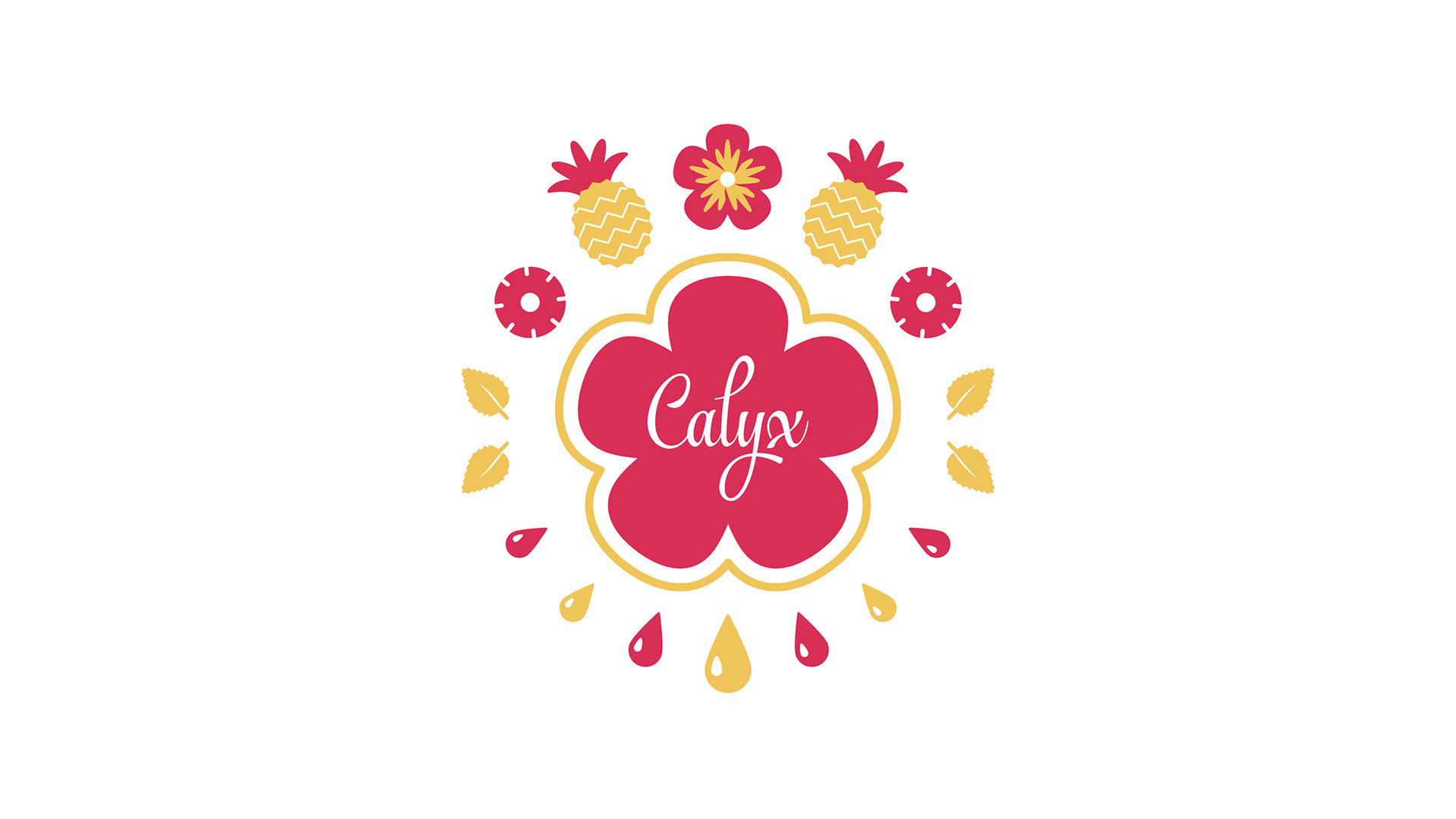 Inspired by traditional West African & Jamaican hibiscus drinks, newcomer to the soft drinks market, Calyx, is bringing a taste of Africa to the UK.
Launching with 2 flavours; Apple & Pineapple and Apple, both with an added kick of ginger, Calyx really comes it to it's own when mixed with a healthy splash of rum!
Inspired by it's roots we gave Calyx a playful calypso vibe using a fusion of the delicious, healthy ingredients combined with a fun logo.
Because the brand is a;l about the hibiscus plant the minimal labelling allows the vibrant red of the hibiscus flower to radiate through.