CTl Brand Identity
Brand identity and website for Carpet Tiles International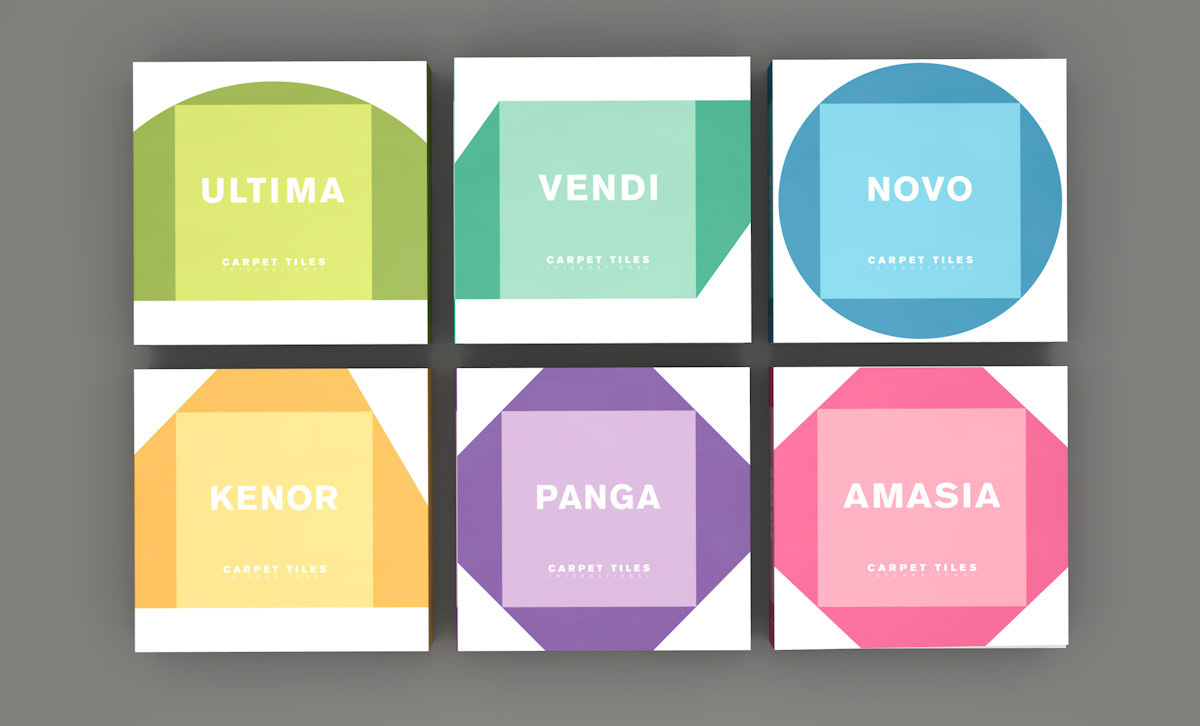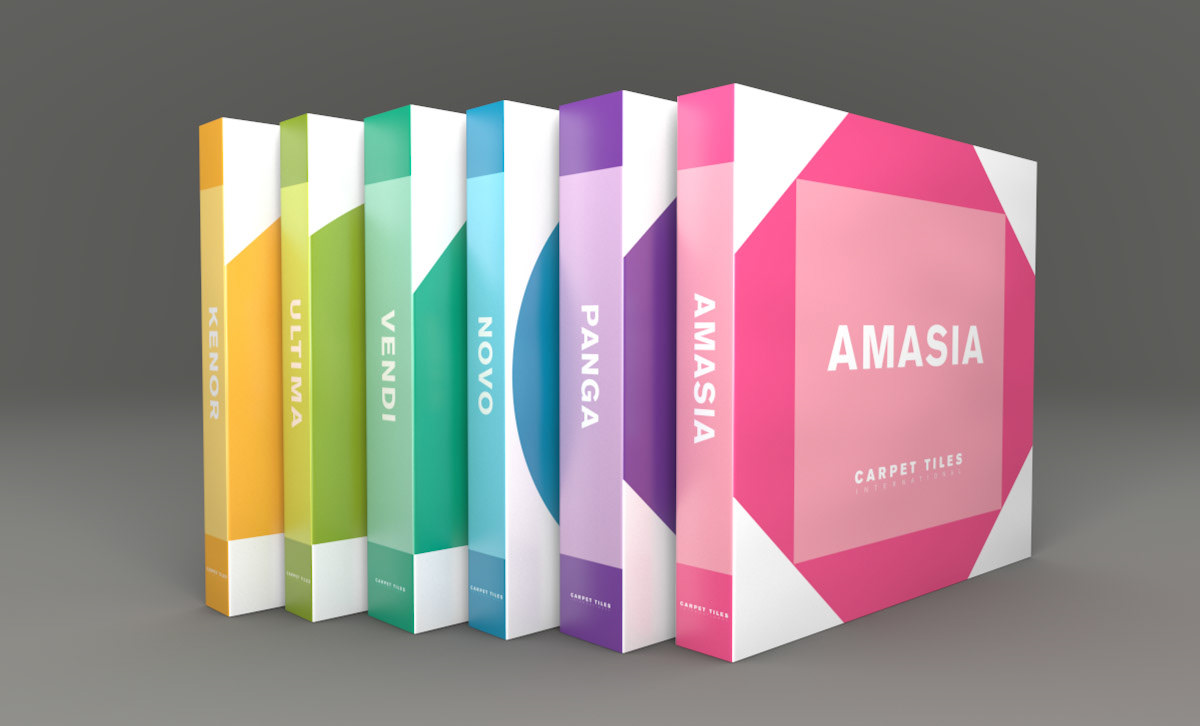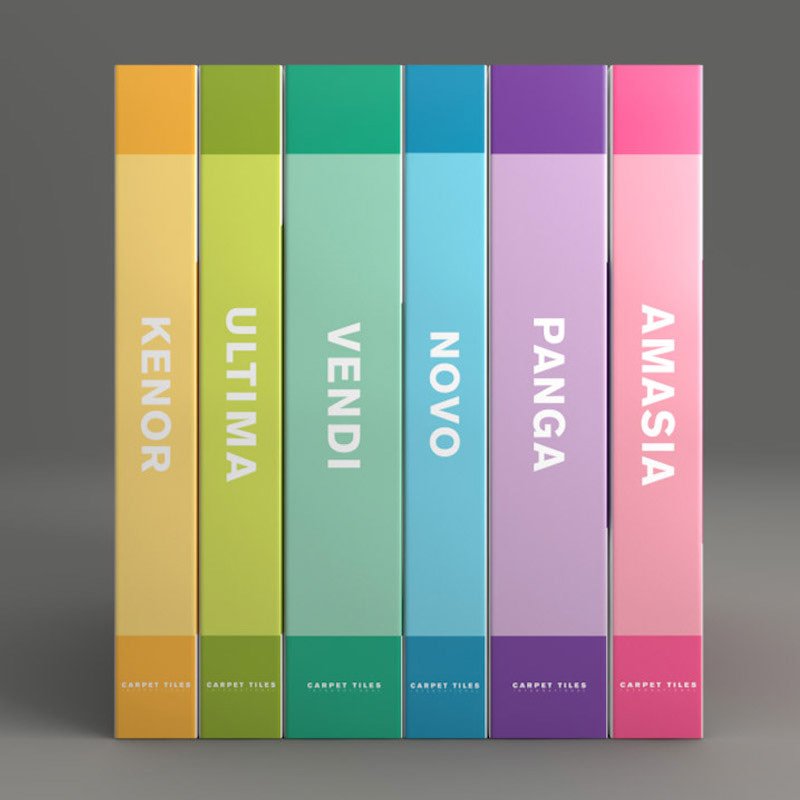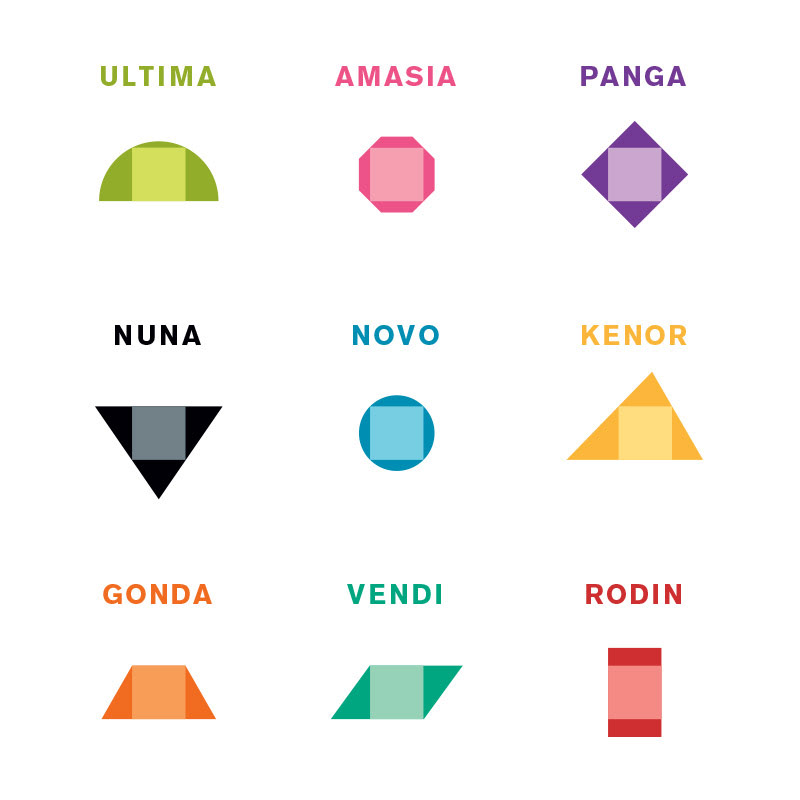 Carpet Tiles International provide good quality carpet tiles to trade and business.
The company's brand required a full overhaul to establish an identity worthy of a successful, international business that set them apart from their competitors.
Initial research showed that the carpet tile industry is often defined by bland, inconsistent design, so we saw a real opportunity to make CTI stand out from their competition.
The natural starting point was to create brand icons for each carpet tile range, which evolved into a graphic branding system for use across all mediums and channels, whilst the logo was kept simple and clean.
The simple yet vibrant aesthetic communicates affordable quality, which is reinforced by the 'utility' feel of the range names we came up with.
The range names were influenced by pre-historic and potential future super-continents as a nod towards surface coverage and international supply.