Join Dementia Research Animation
Animation for Join Dementia Research that raises awareness of dementia.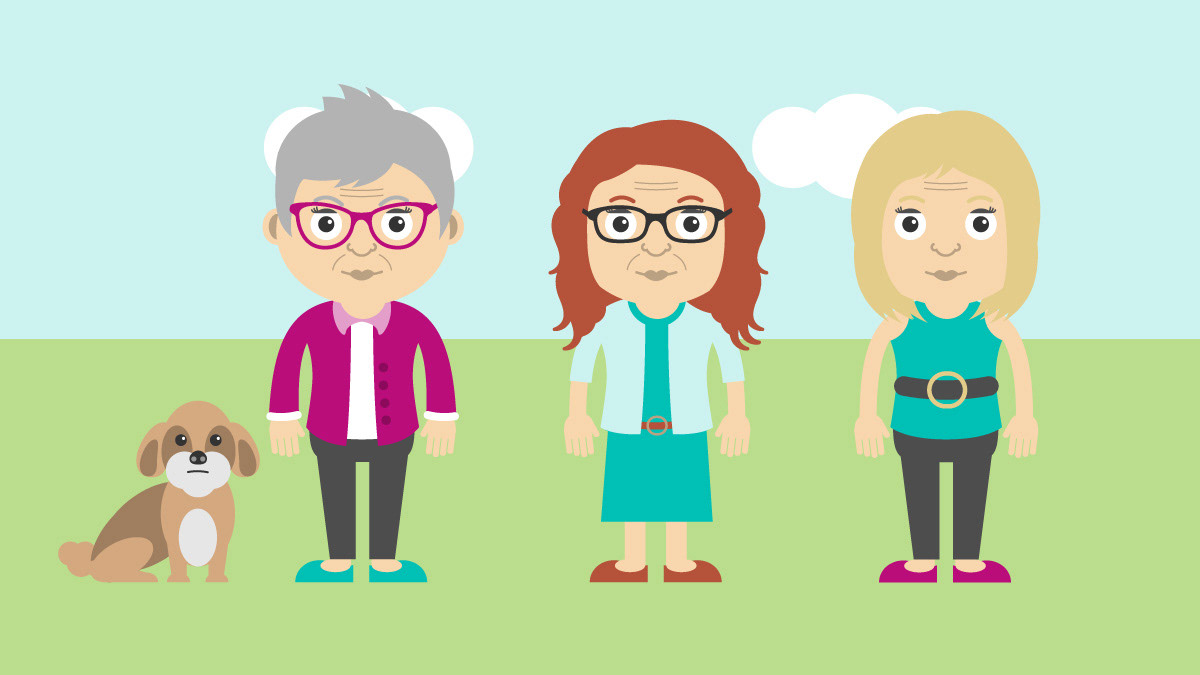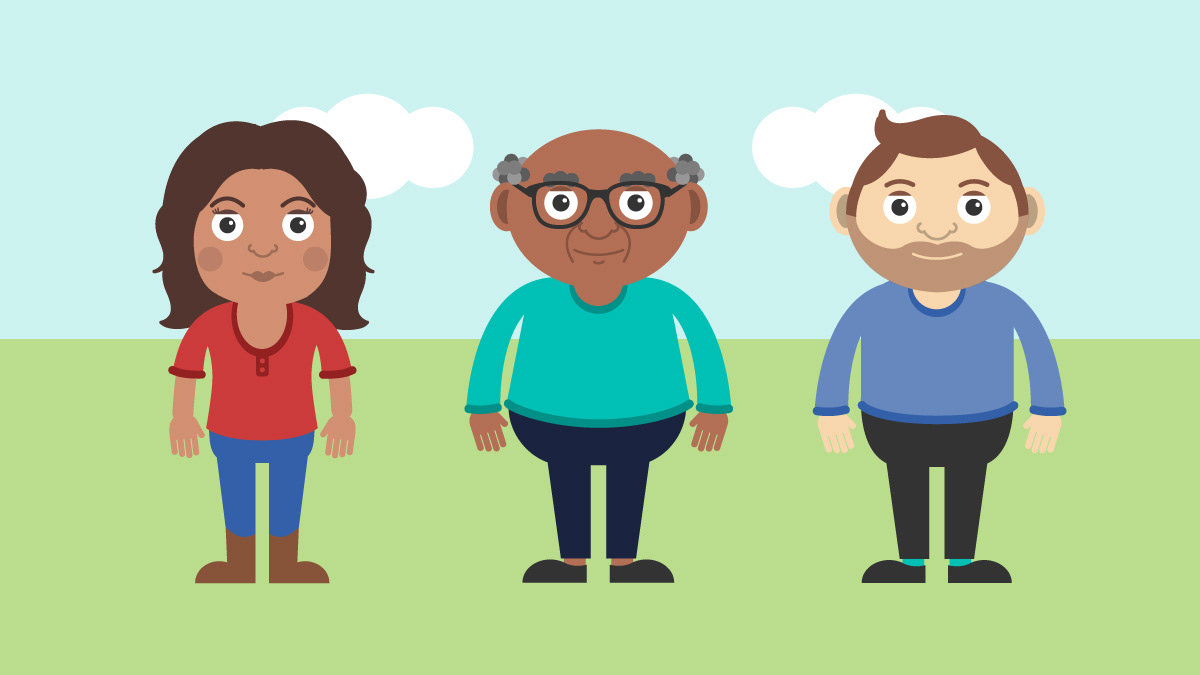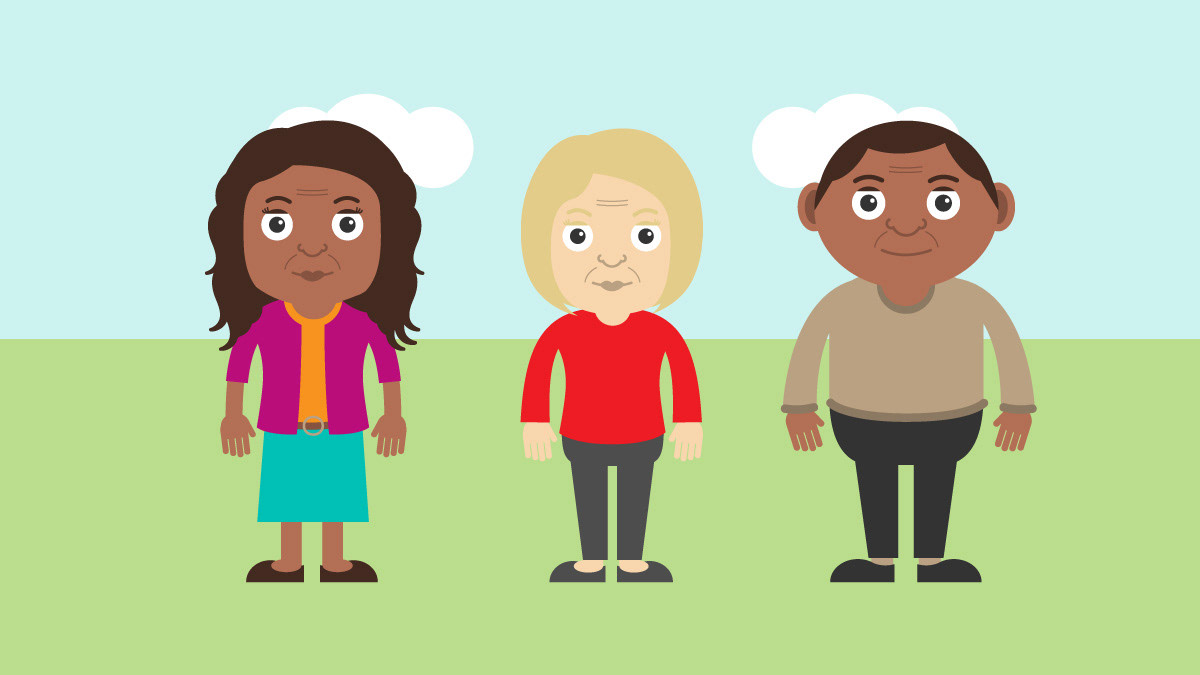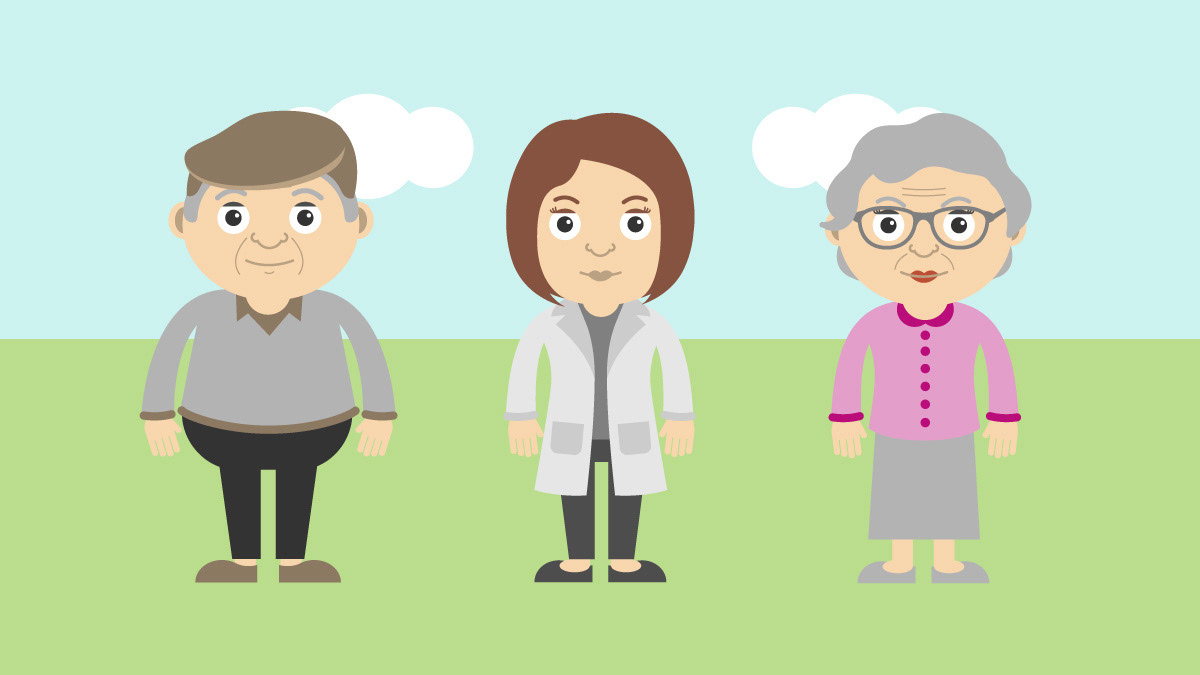 JDR carry out research to understand the causes of dementia, develop effective treatments, improve care & hopefully one day find a cure.
Design By Day was asked to produce a short animated video to raises awareness of the organisation, effects of dementia and to encourage people both with and without the disease to get involved in JDR studies and research programmes.
Working closely with JDR we created a short animation to inform people about dementia and the important work carried out by JDR in a friendly and engaging way.
A set of characters were designed to capture the wide spectrum of people affected by dementia.
The characters were then placed in various real life situations that people both directly and indirectly affected by dementia could relate to.
Finally a clear call to action is made, informing the view of the different ways they can get involved with JDR research and help those suffering from this illness.