MOSI's 30th Birthday Promotion
Branding, promo materials & animation for the Museum of Science & Industry's 30th birthday!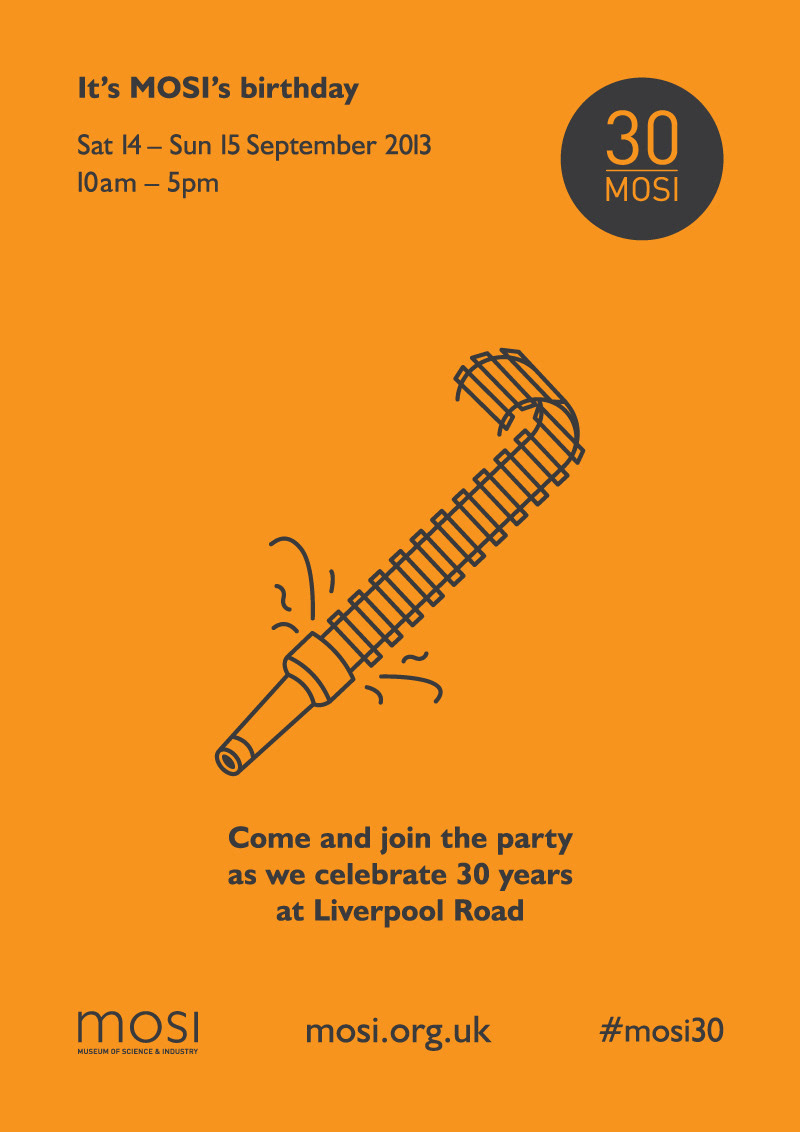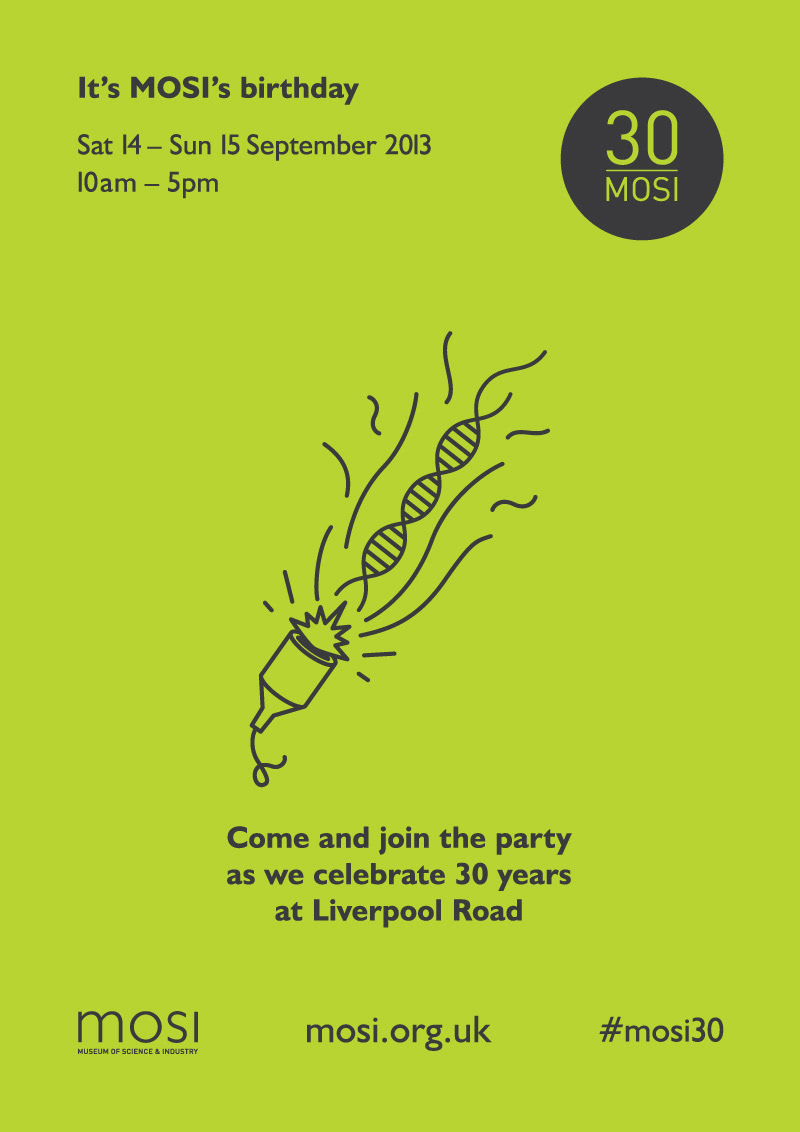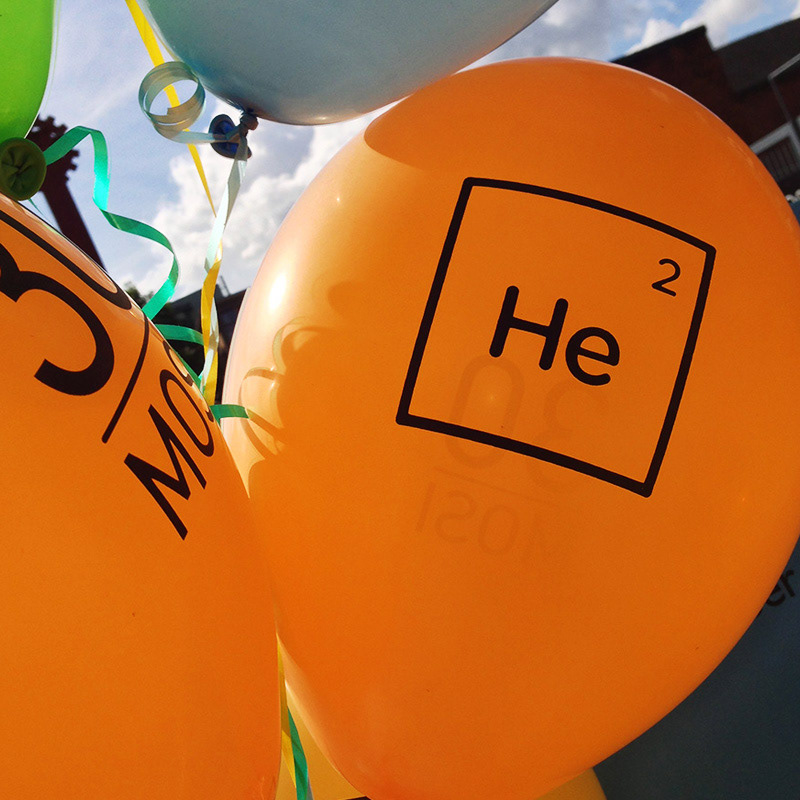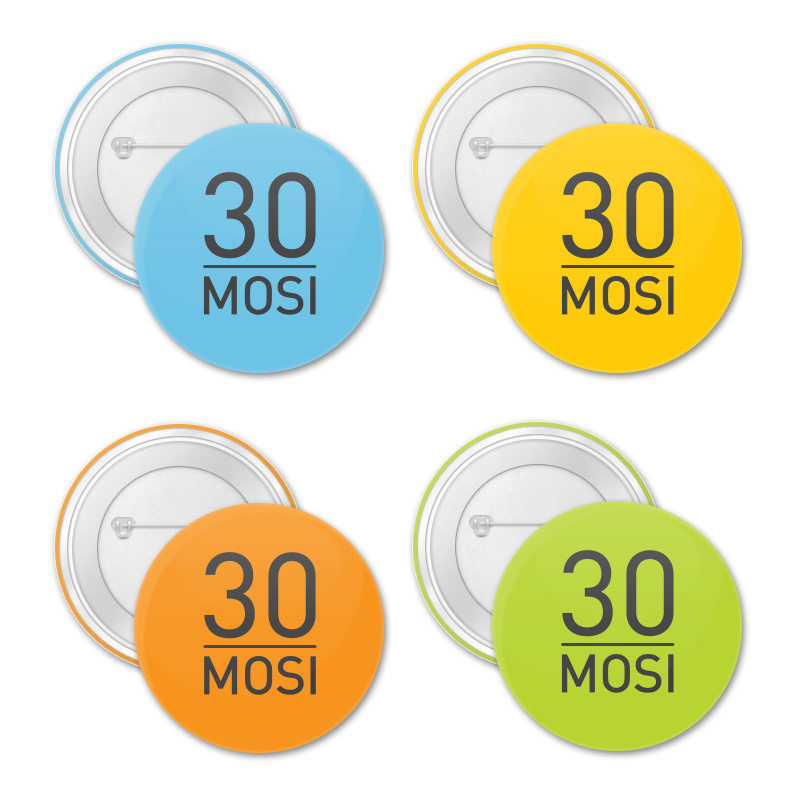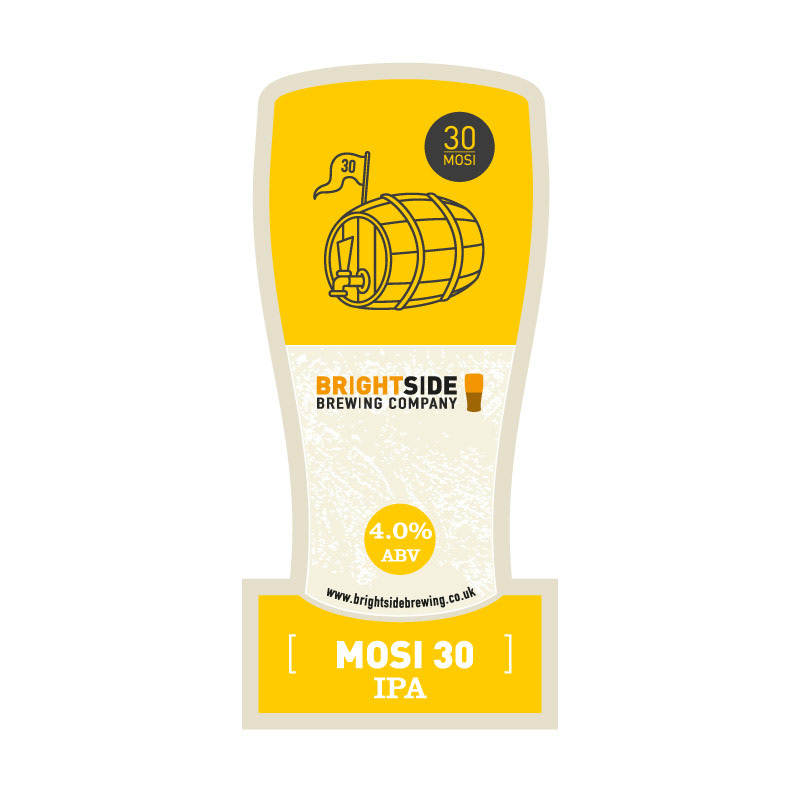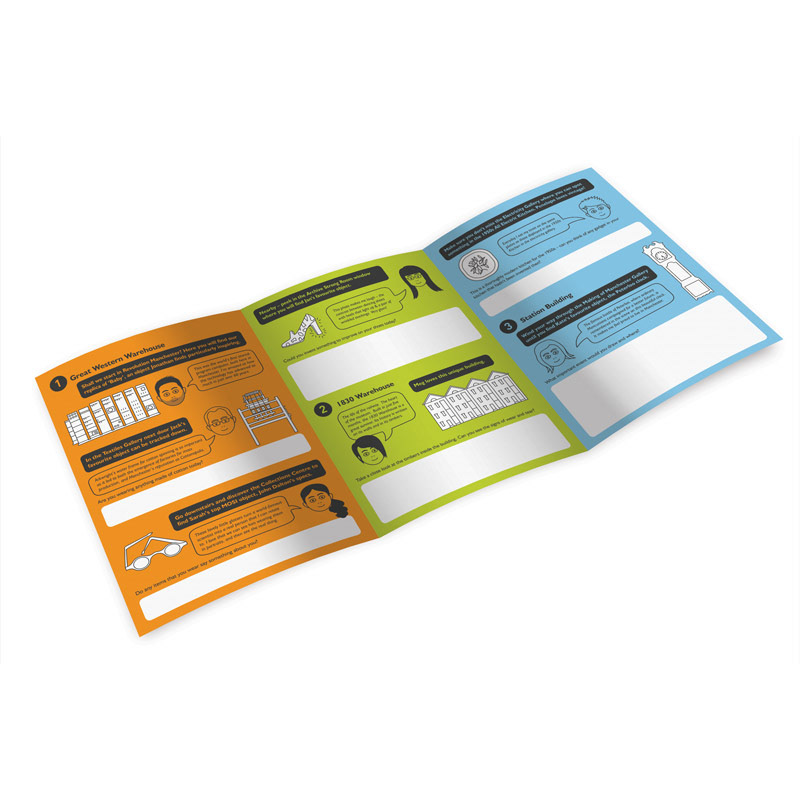 Design By Day were commissioned to design the birthday identity and promotional materials to celebrate 30 years of MOSI and invite the public to the party!
We created a playful, family-friendly theme that brought together science and celebration to create excitement and intrigue around the up-coming festivities.
The birthday identity was applied to promotional materials including posters, balloons, badges, trail guide and media wall animation.