Oat Kulture Brand Identity
Oat Kulture Brand Identity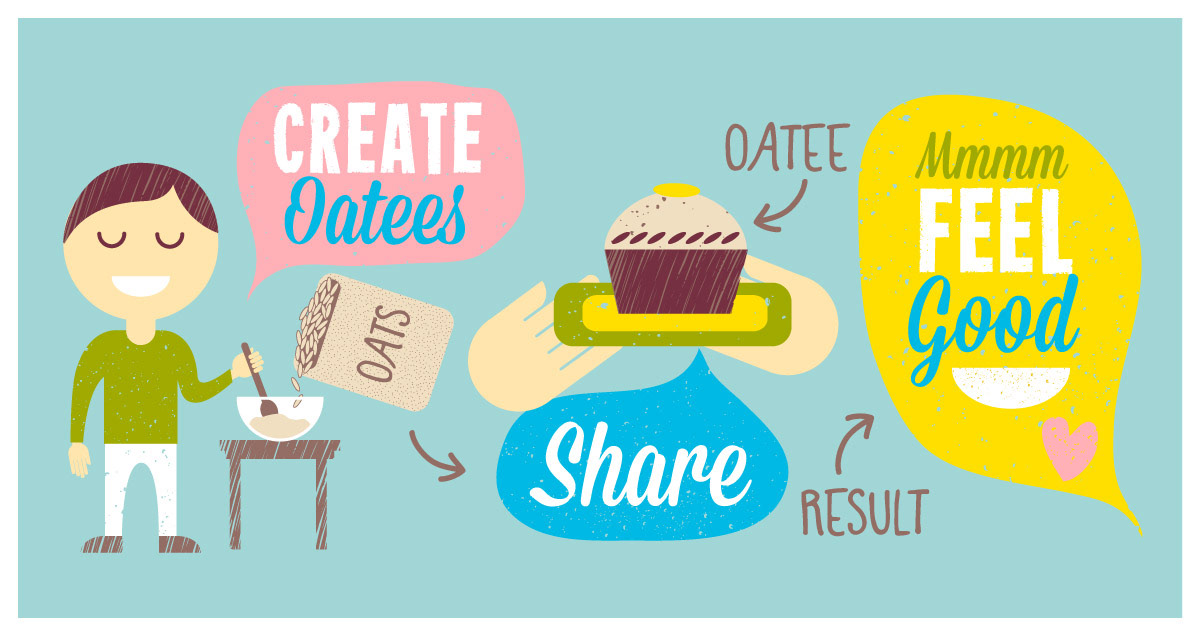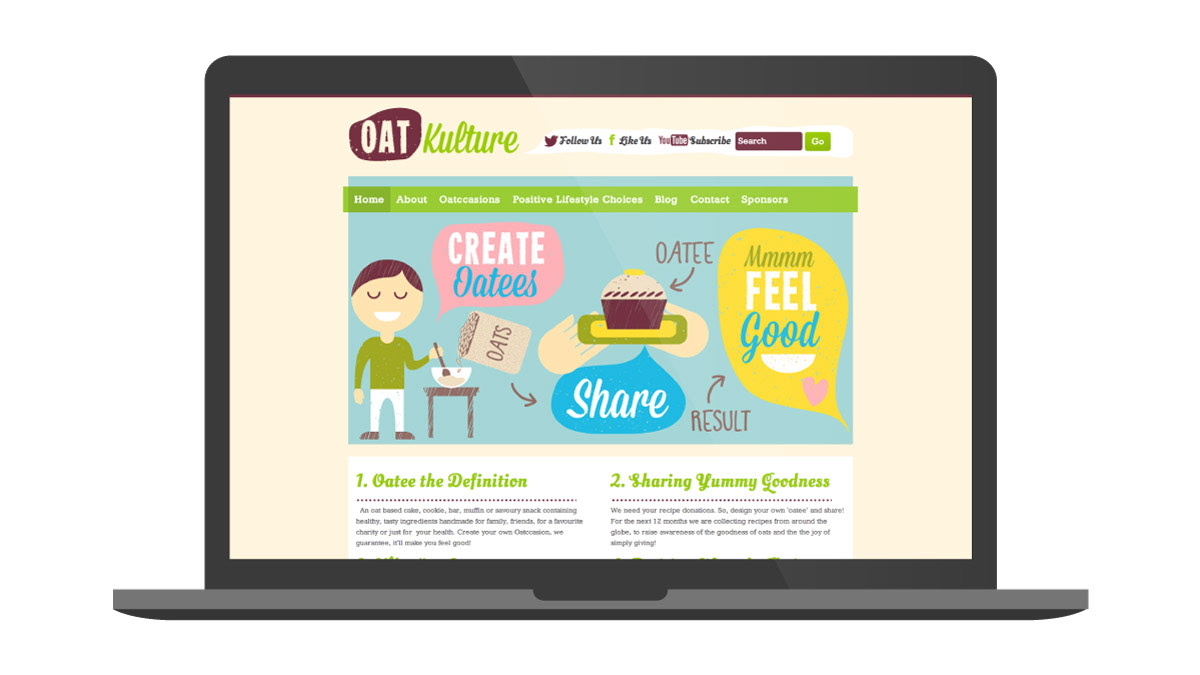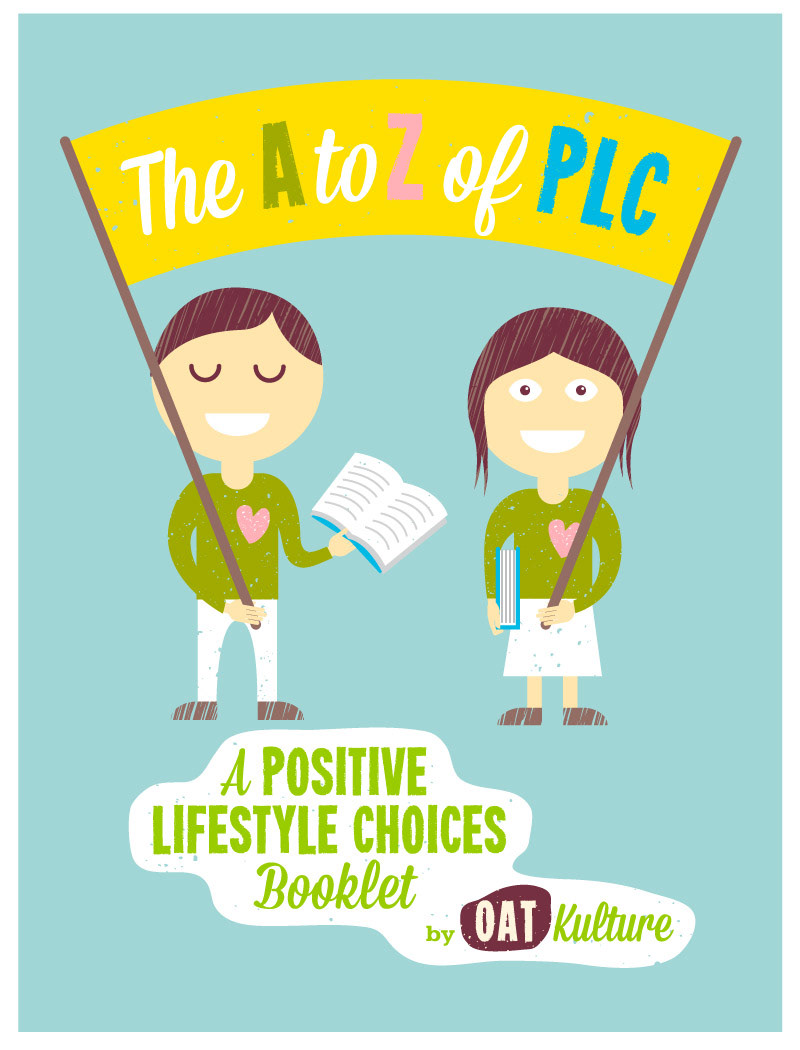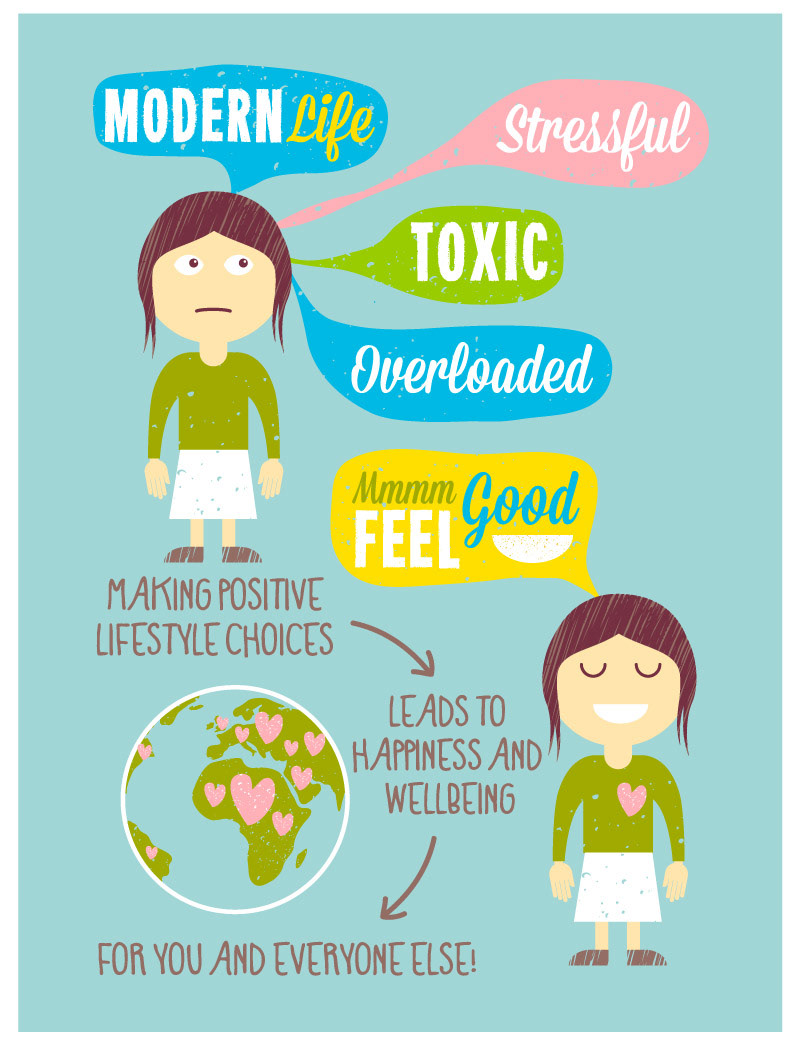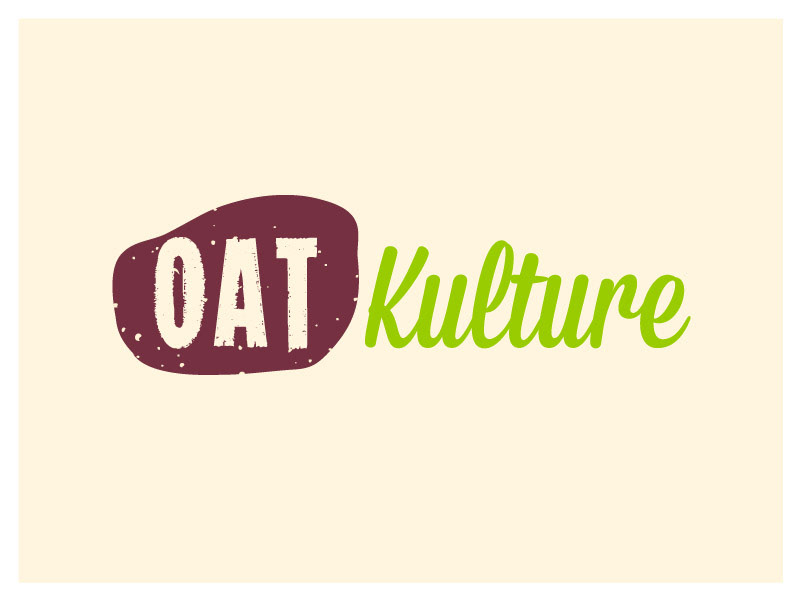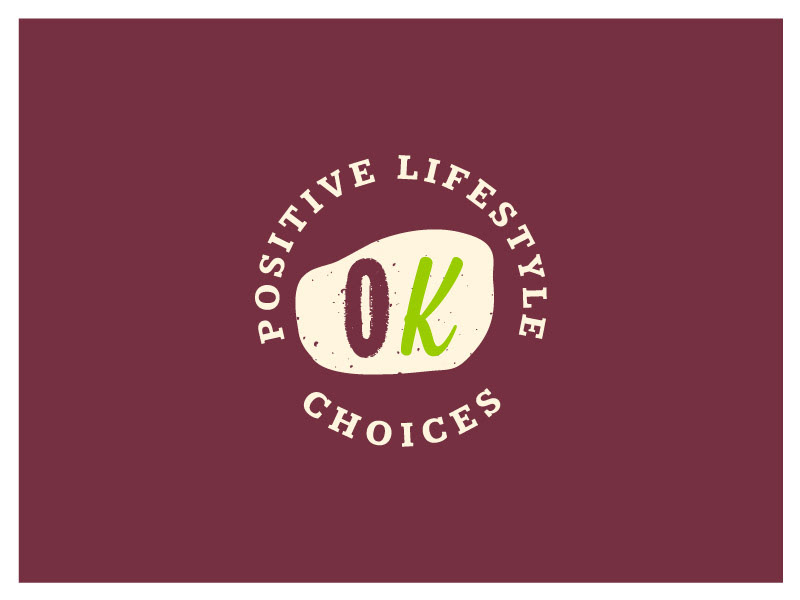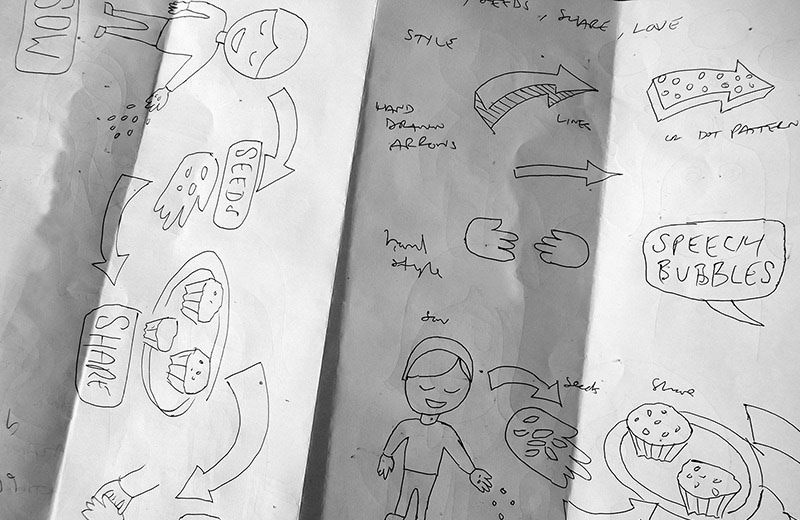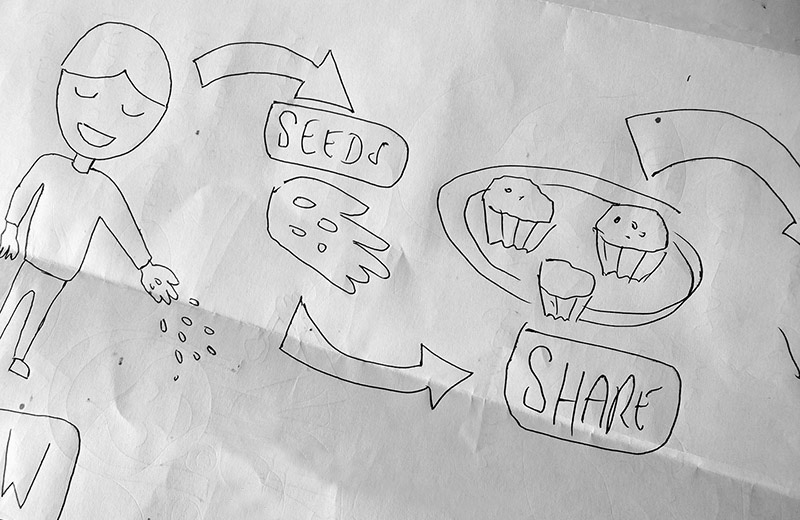 Oat Kulture is a nonprofit organisation based in Ibiza with a mission to teach people about natural foods, health, well being and the environment. Focusing on the oat, they encourage people to create their own oat based dishes and share their recipes and oat creations with other people.
Our task was to create a brand identity for Oat Kulture that reflected the genuine good and honest nature of the organisation.
Focussing the Oat Kulture ethos as a starting point we created a set of friendly and inviting illustrations that effectively explain to viewers what the organisation is about.
We also created a logo, stamp, colour palette and playful typography that work together alongside the illustrations to give Oat Kulture a professional, friendly and honest identity.
Our process started by having a conversation with Sara from Oat Kulture to understand exactly what Oat Kulture do, who their target audience is and what they wanted to achieve. After some research, we created mood boards with keywords, colours and found imagery.
This helped Sara to explain Oat Kulture to us in a visual way and was also helpful for us in creating an honest and relevant overall brand style. We then used pen and paper to sketch out some initial ideas before creating the final artwork on the computer.