The Great British Butcher
Branding and product packaging for a new range of British-inspired rubs and seasonings by MRC Flava.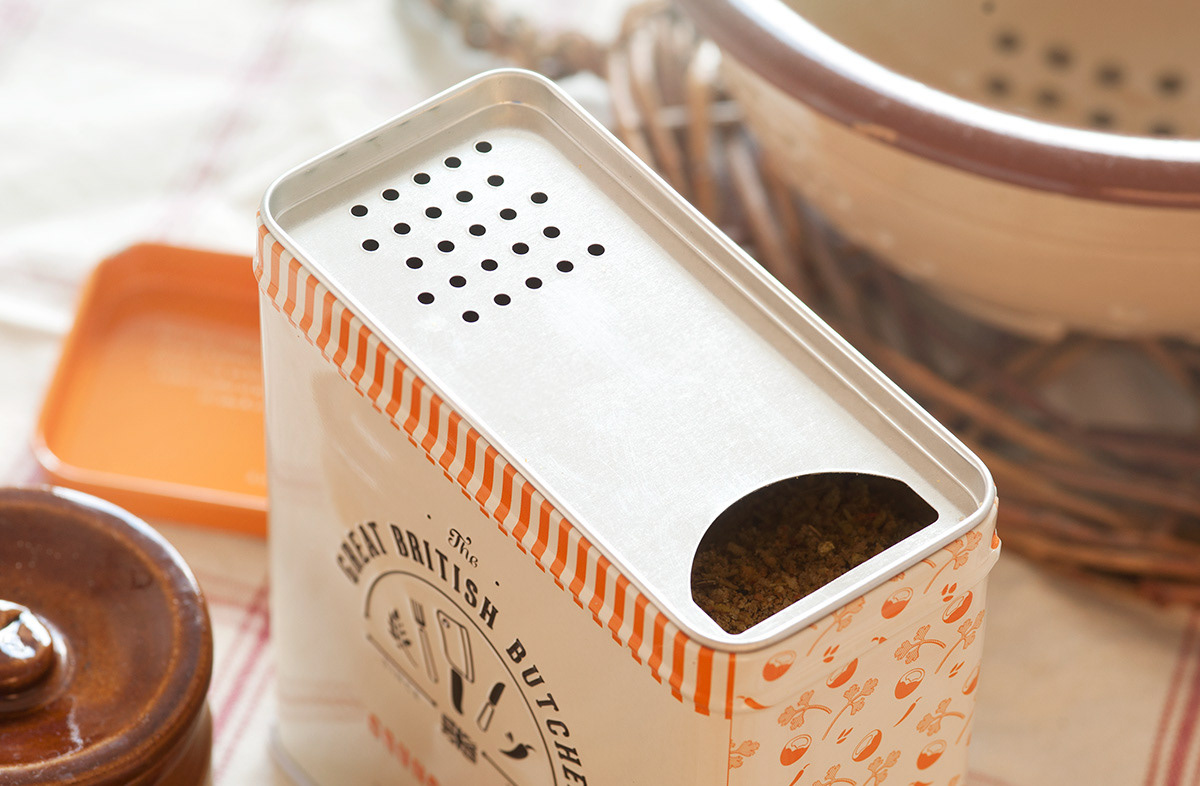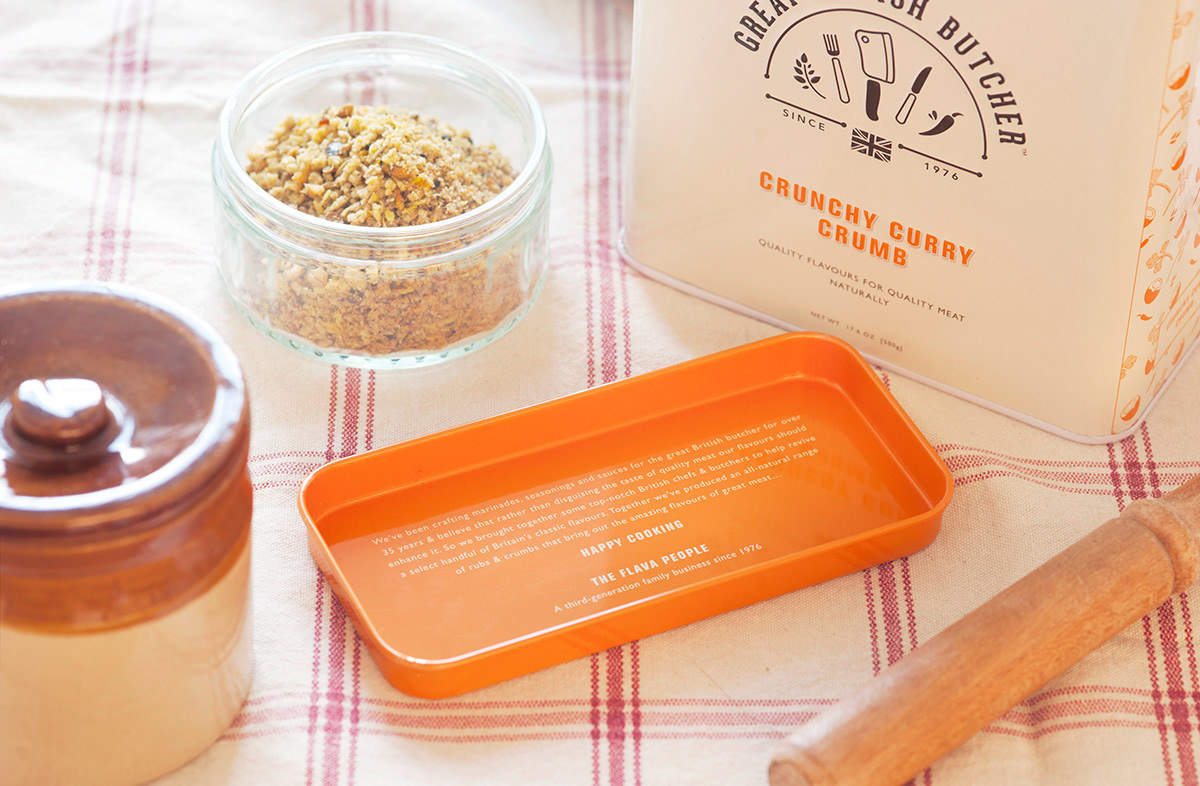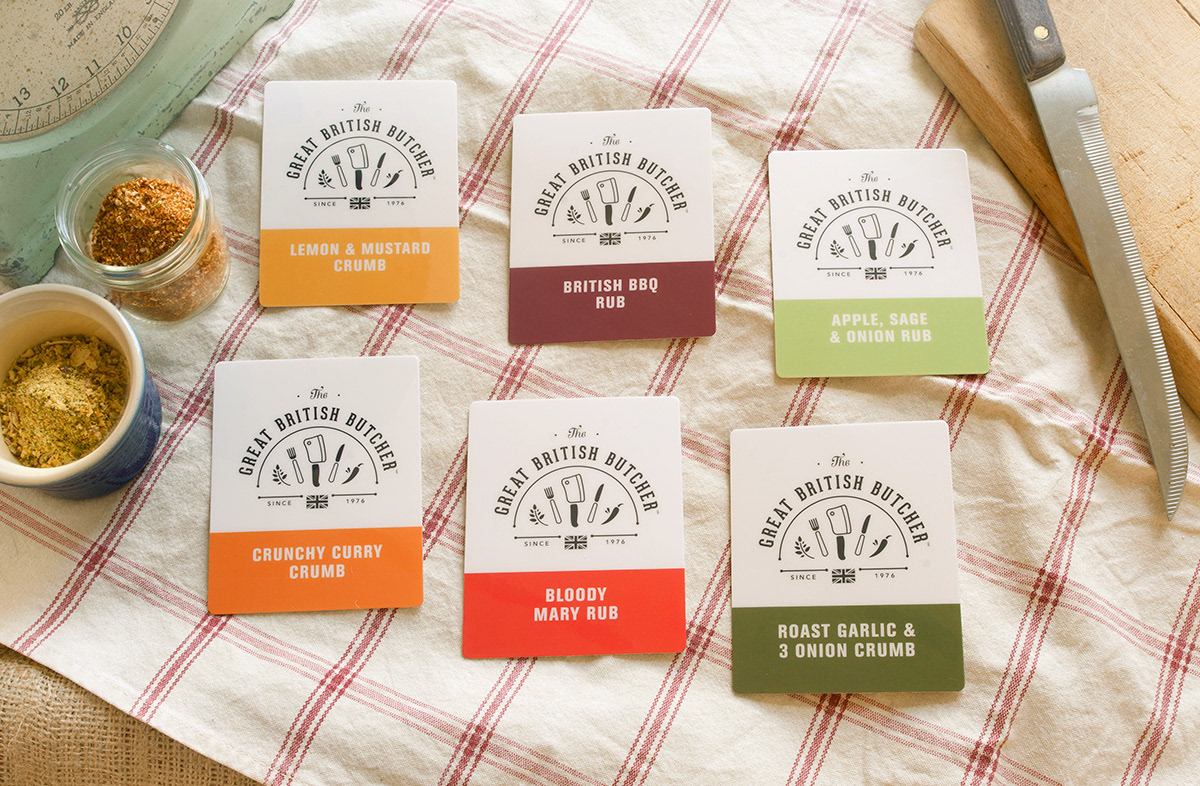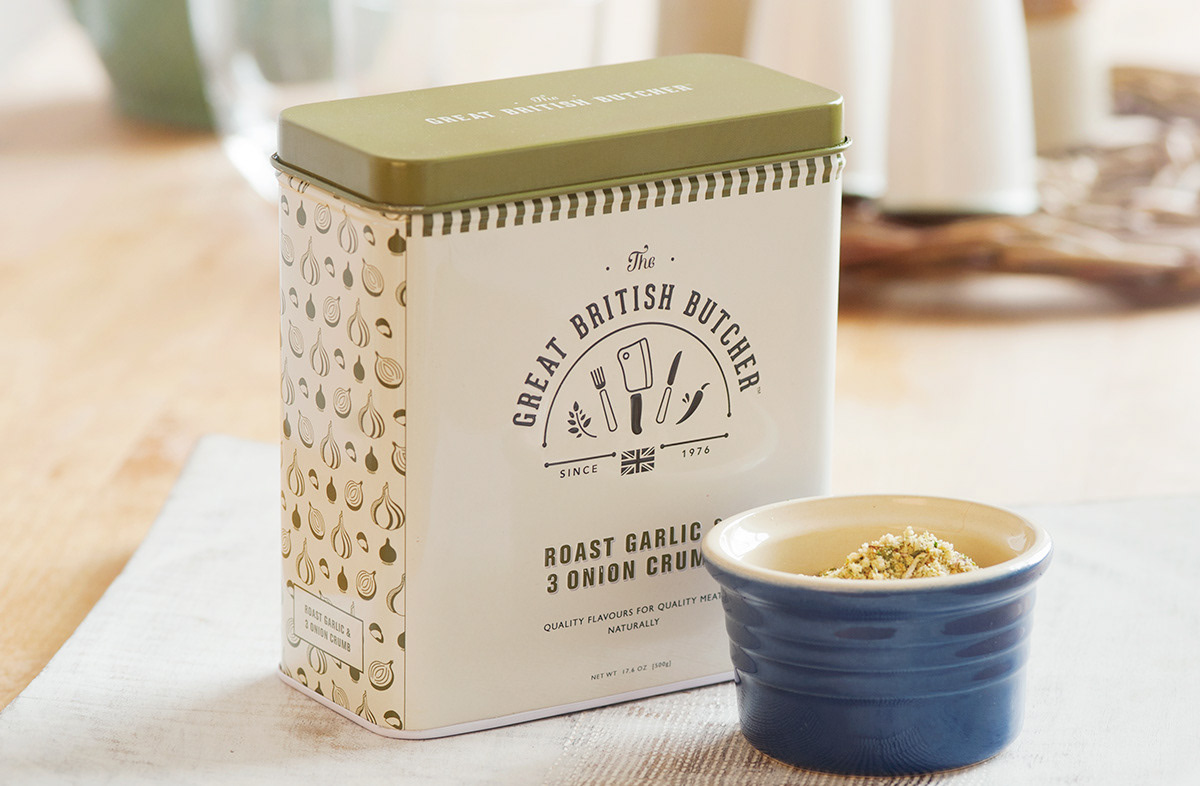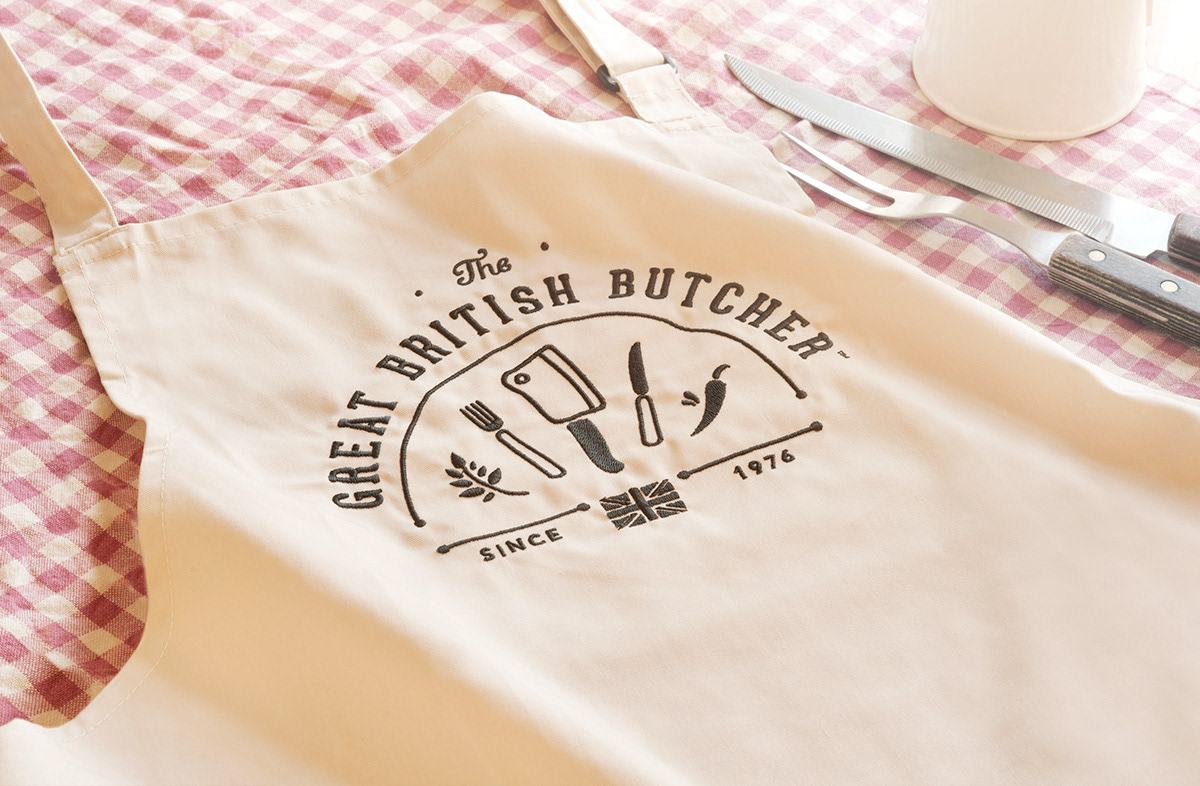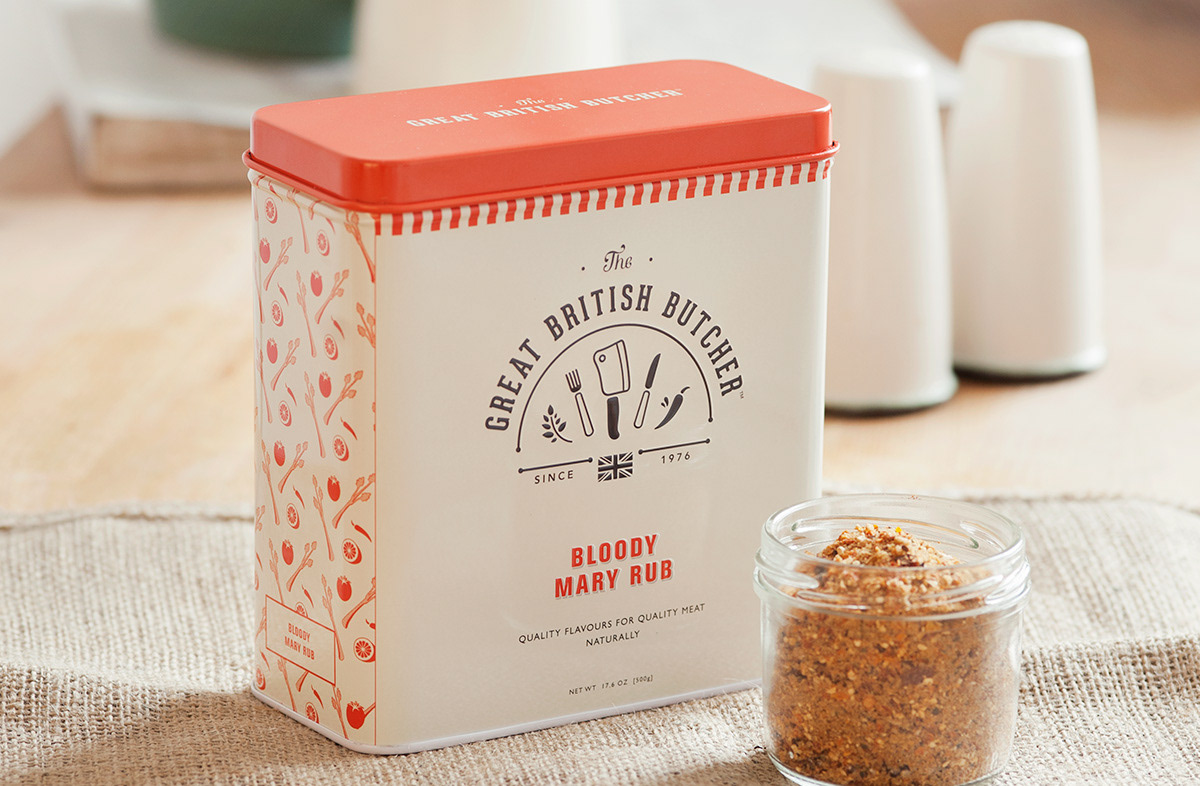 Client: MRC Flava
Crafted: Brand / Packaging / POS / Website / Photography
The Great British Butcher is a new range of British-inspired rubs and seasonings prepared by MRC Flava, a third generation family owned company that started out in the butcher trade back in 1976.
With the rising popularity of farm shops and gourmet butchers, the brief was to come up with a brand identity and packaging that built on the company's genuine British heritage, celebrates the tradition of the British butcher, and communicates good, honest quality.
Like the product, the packaging is simple, robust and wholesome, balancing both traditional and modern elements. The product's British heritage is communicated subtly through the logo, and the vintage-style typography gives a clear nod to the past. Playful illustrations on the side of each tin highlight the importance of the carefully selected, quality ingredients.
A lot of time, effort and love was put into making the perfect flavours and we wanted this to come across through the packaging.