The Manchester Estate Agent
Brand identity, stationery and website for The Manchester Estate Agent.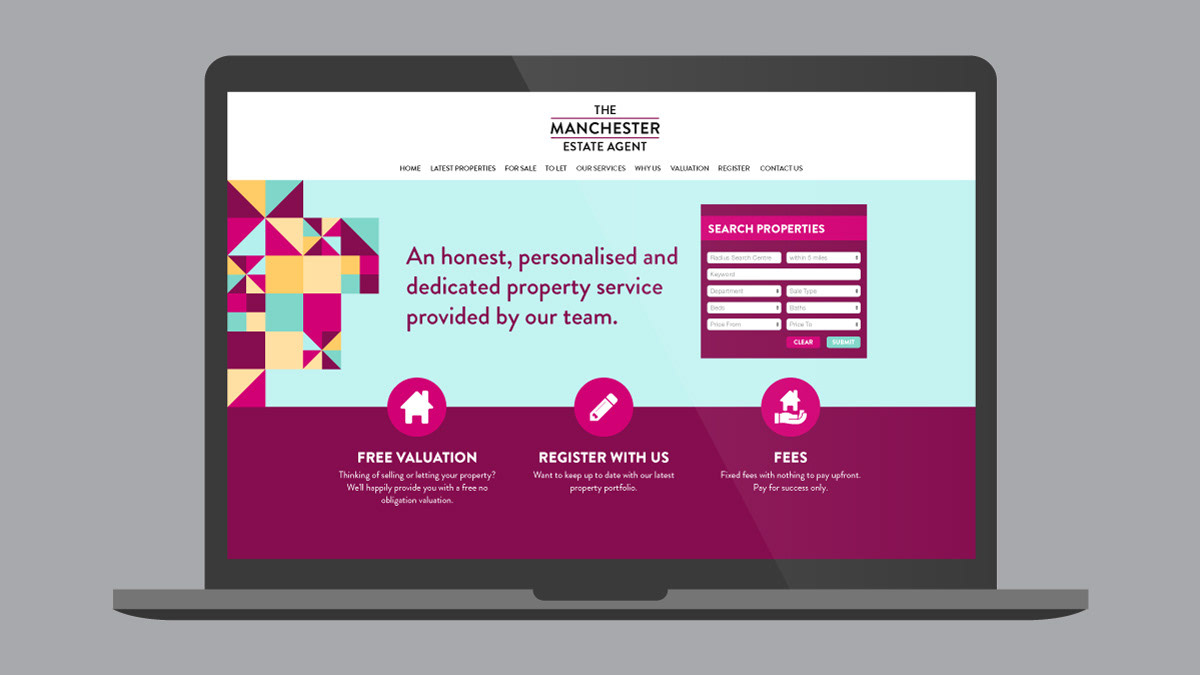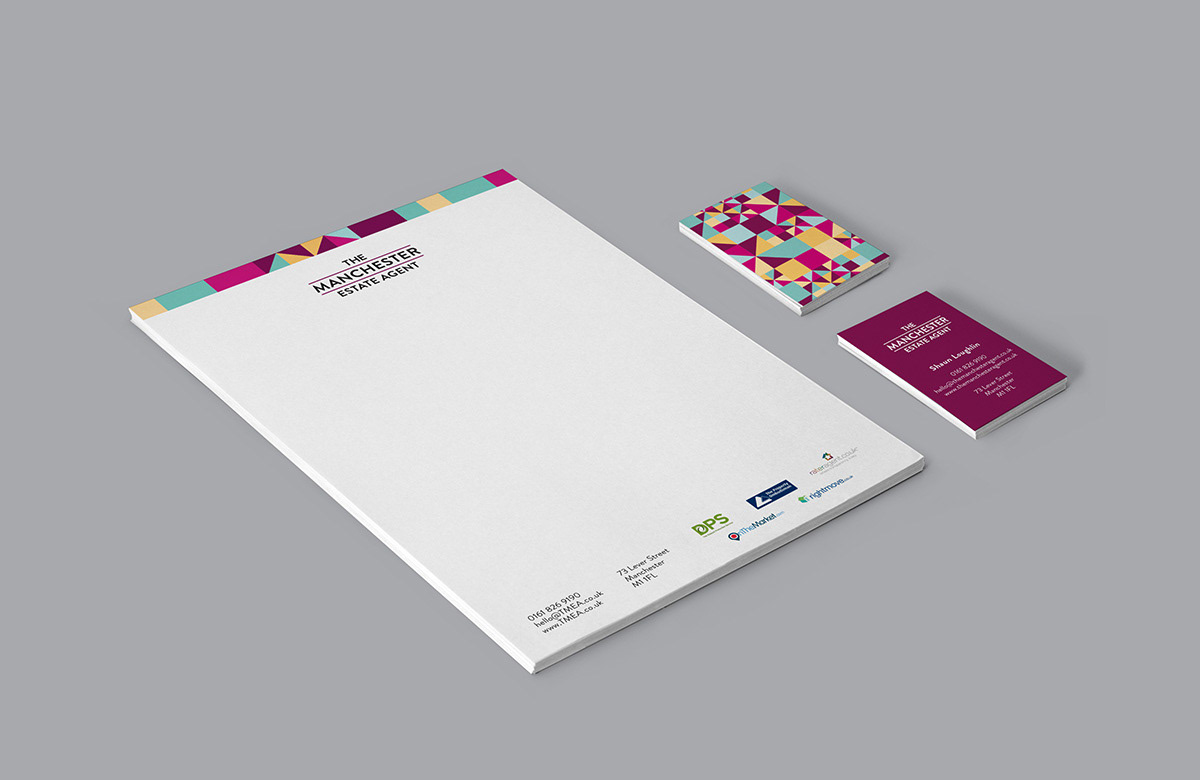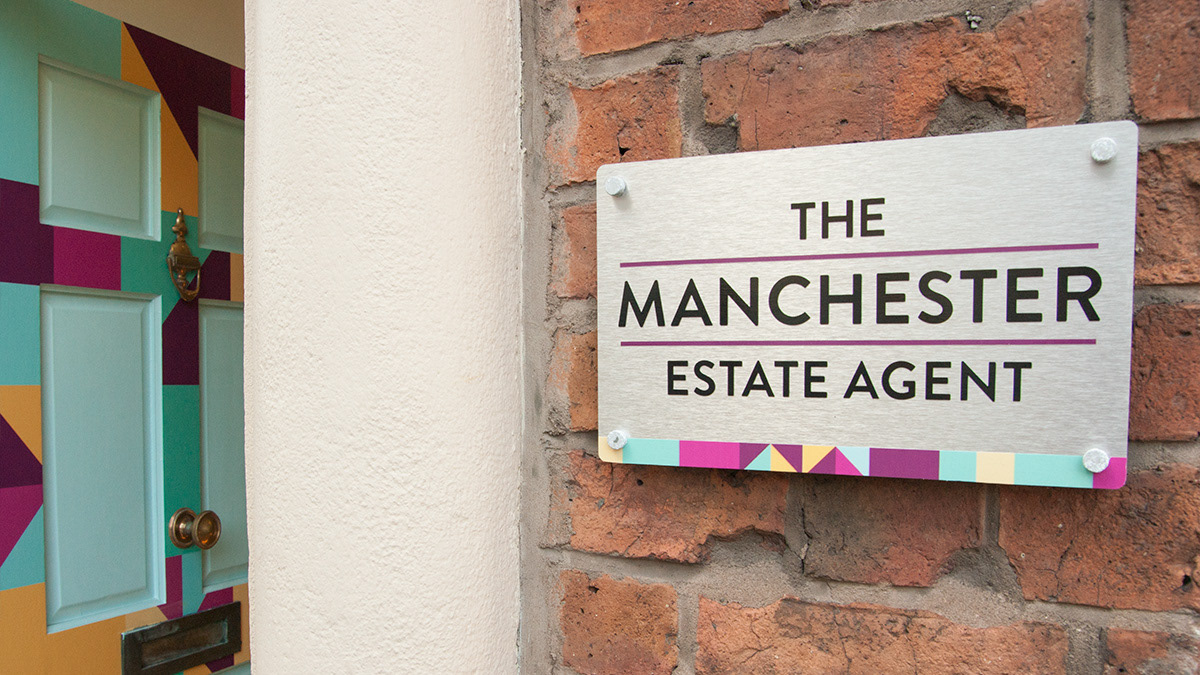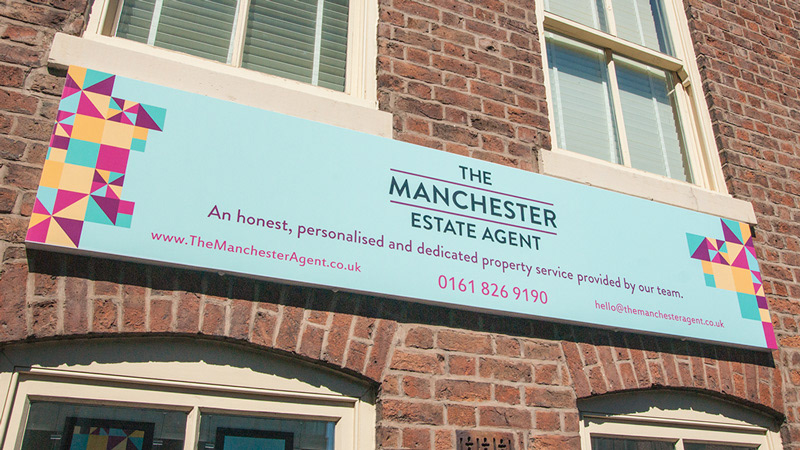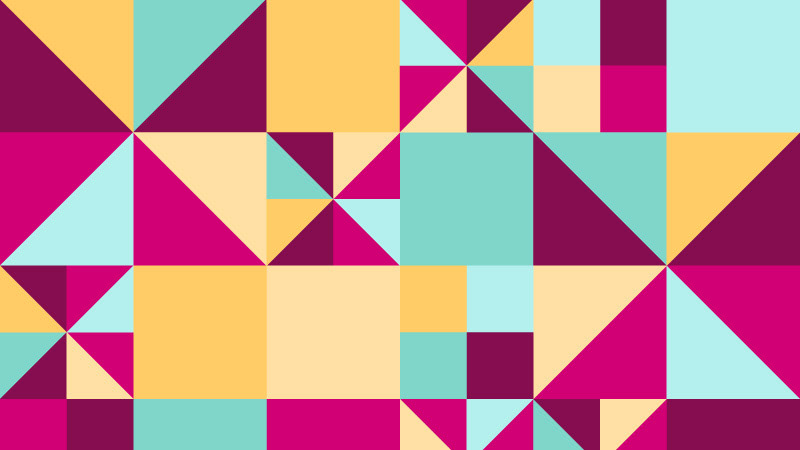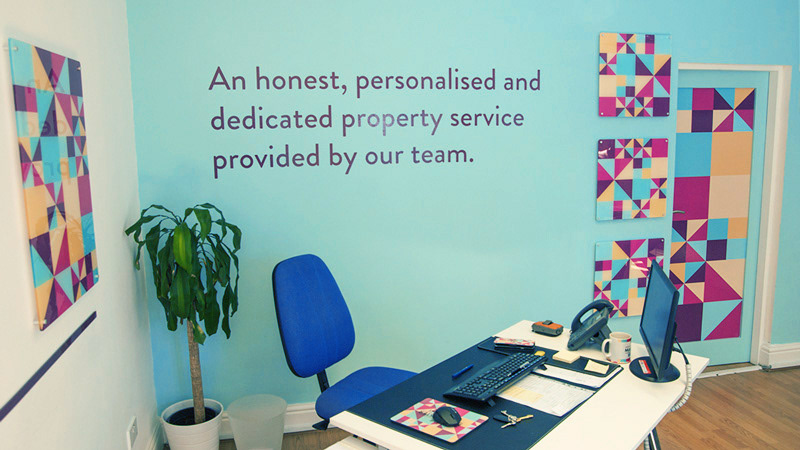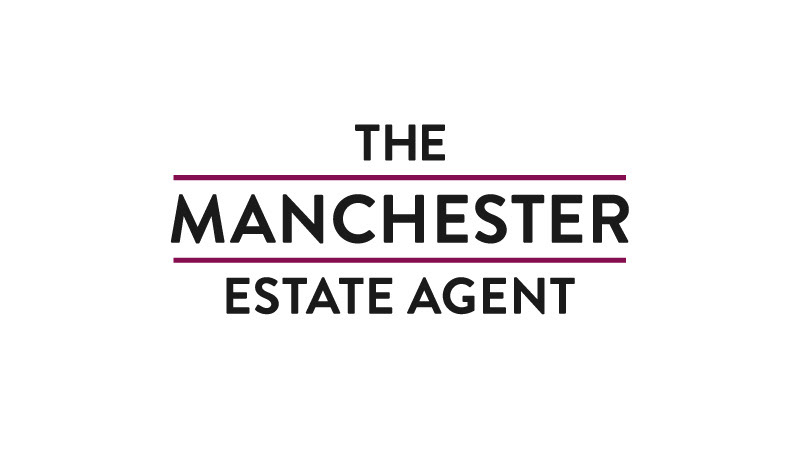 The Manchester Estate Agent (formerly know as Phoenix Properties Services) appointed Design By Day to refresh their branding to compliment their new business name.
The re-brand needed to reflect the honest, friendly and personalised service the team provide for their clients, as well as looking fresh and modern.
We knew the bright geometric pattern would lend itself well to a new print process we have been introduced to called: HiLite, by the team at Epic Print.
HiLite can raise certain areas of an image and applies a super glossy shine, creating a tactile experience.