Westbeach Catalogue 14/15
Catalogue design for snowboarding brand Westbeach.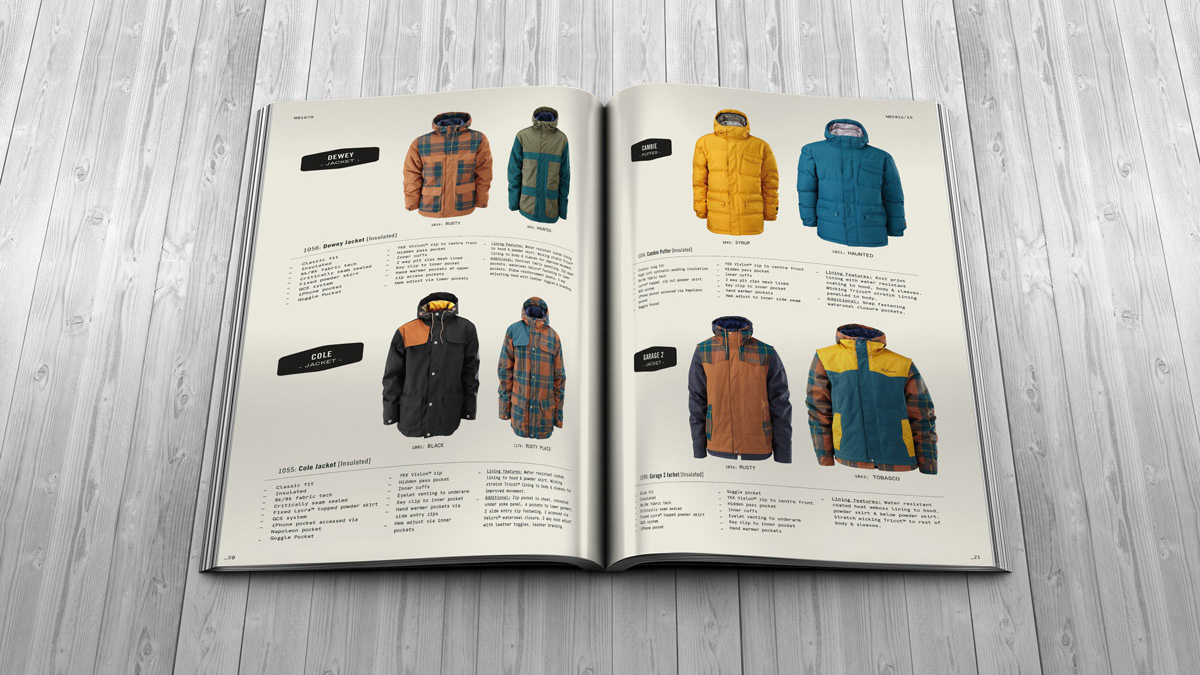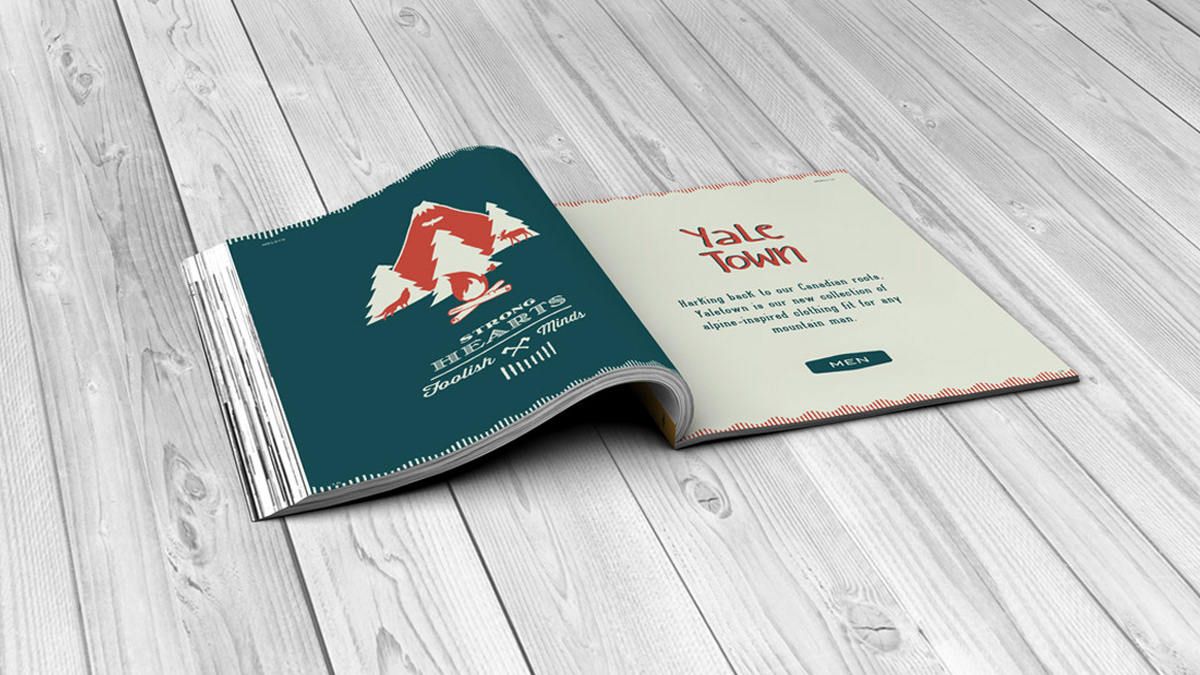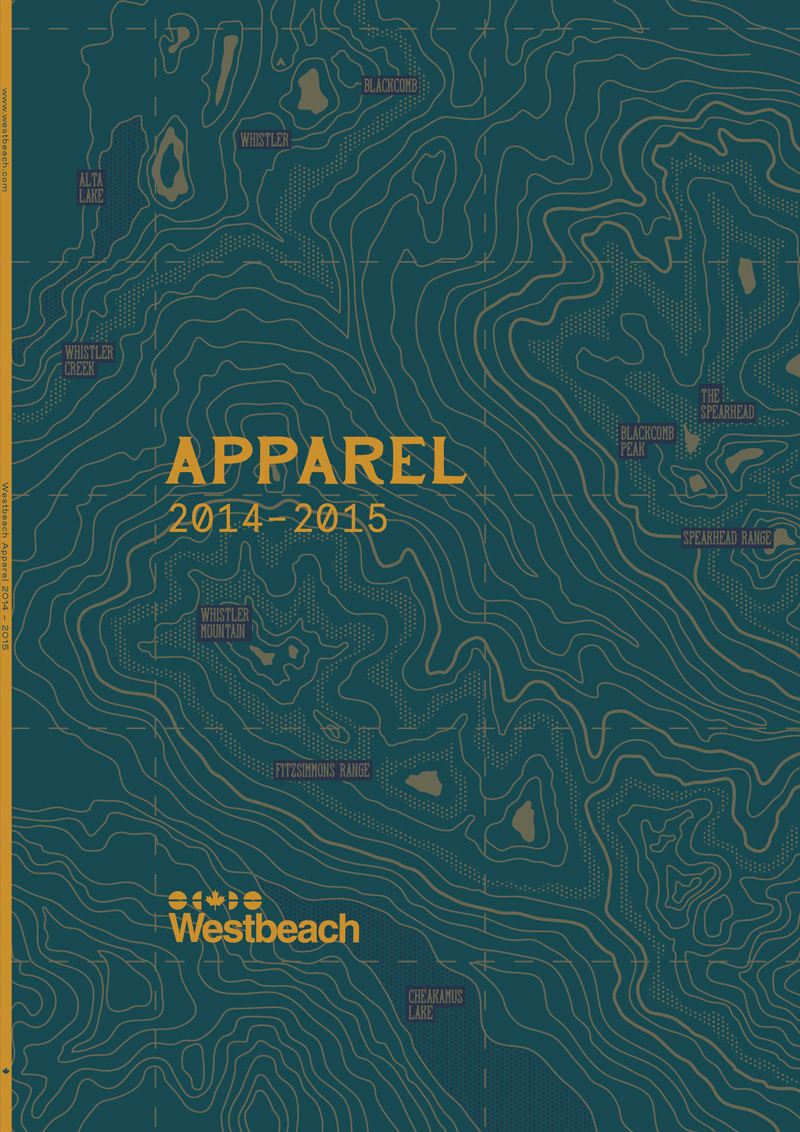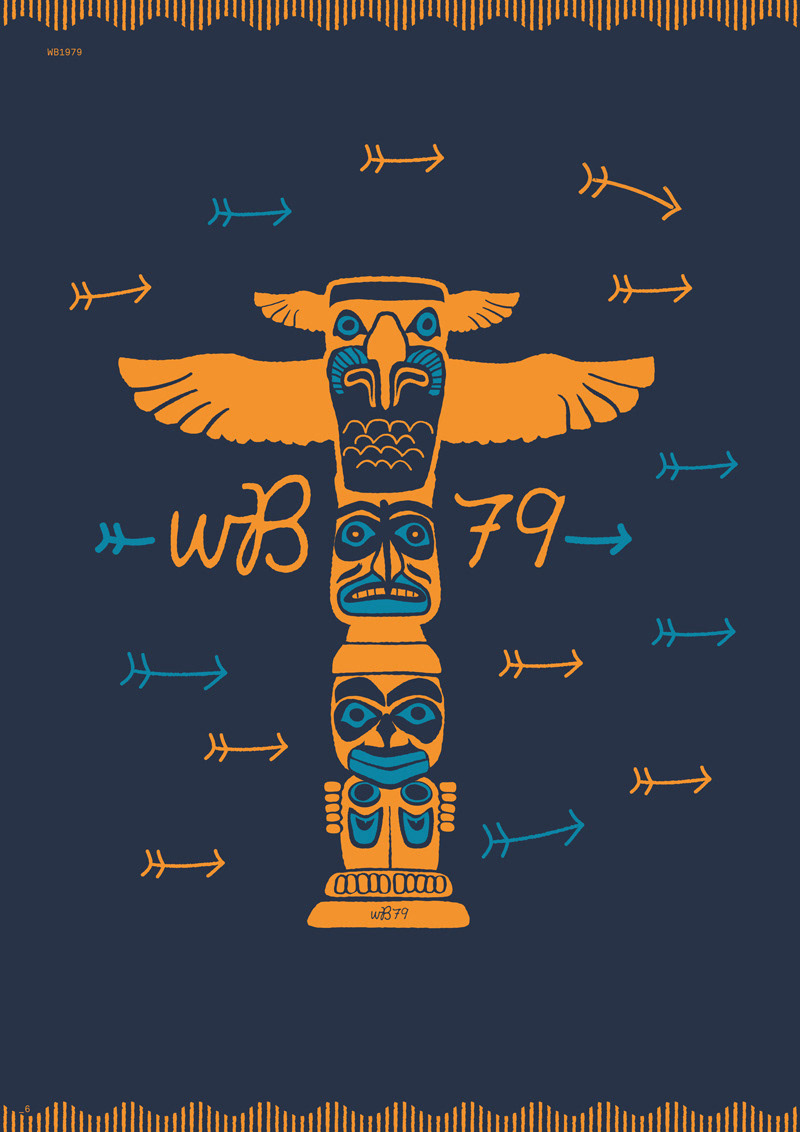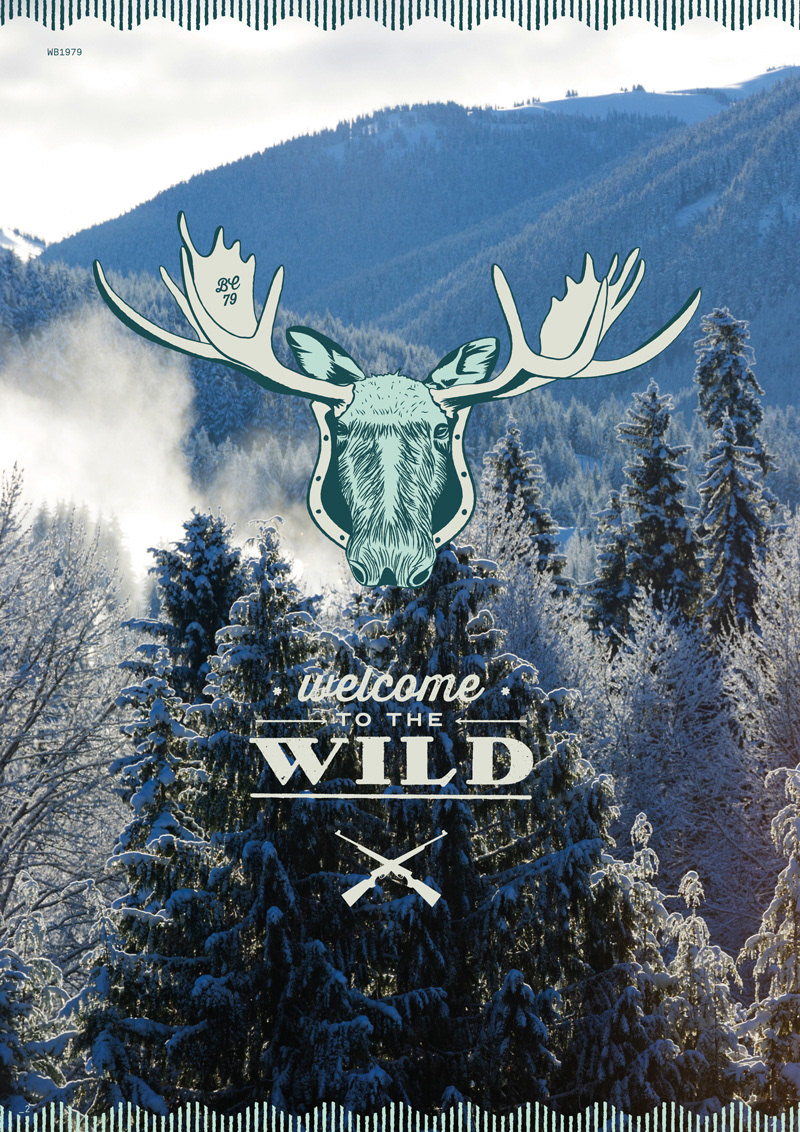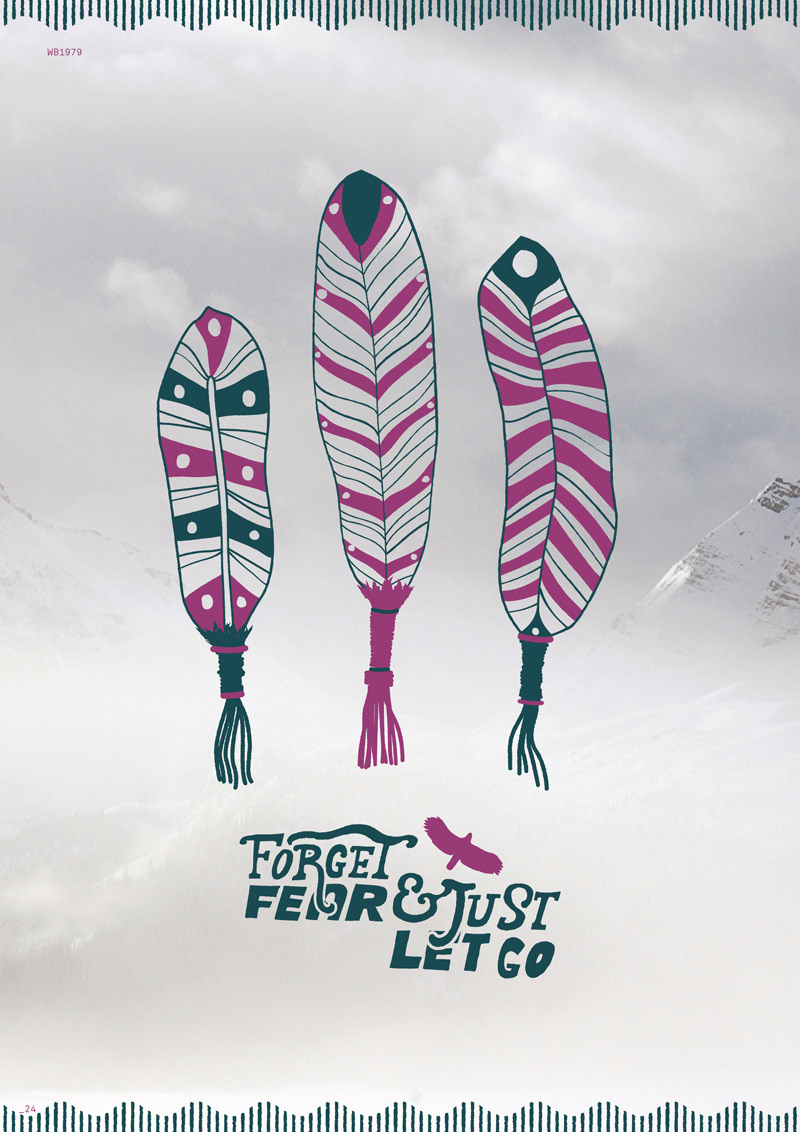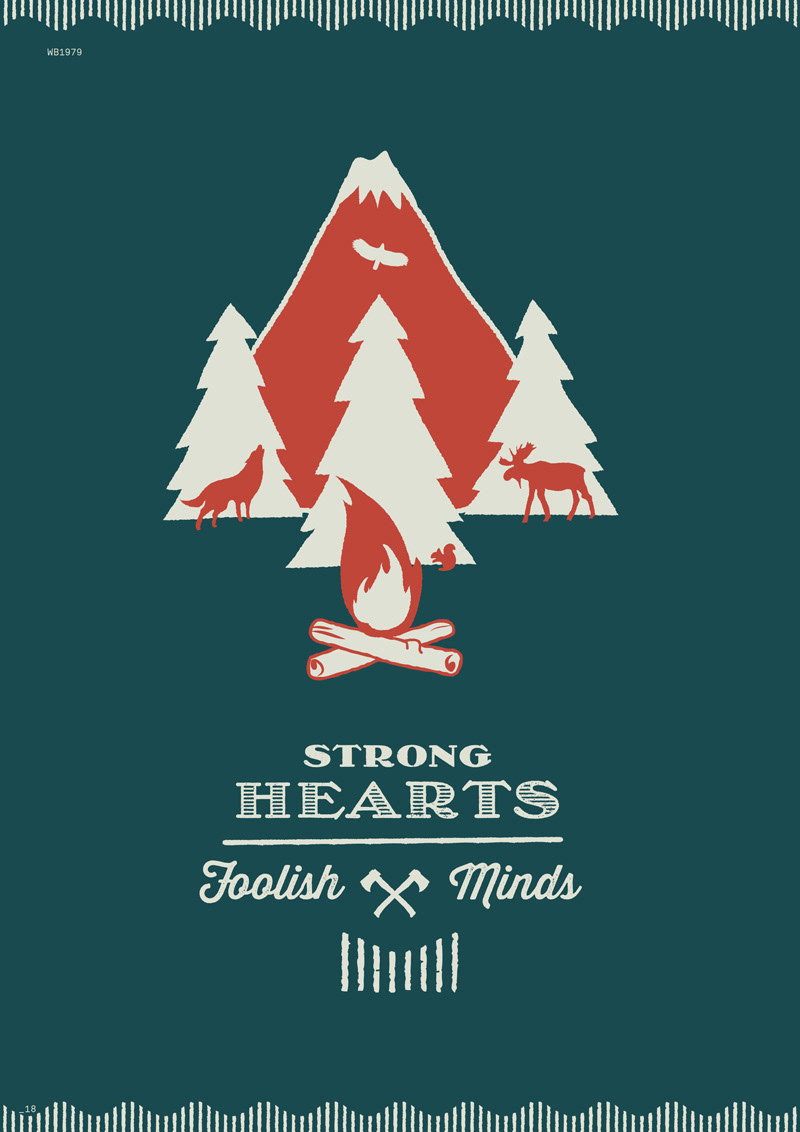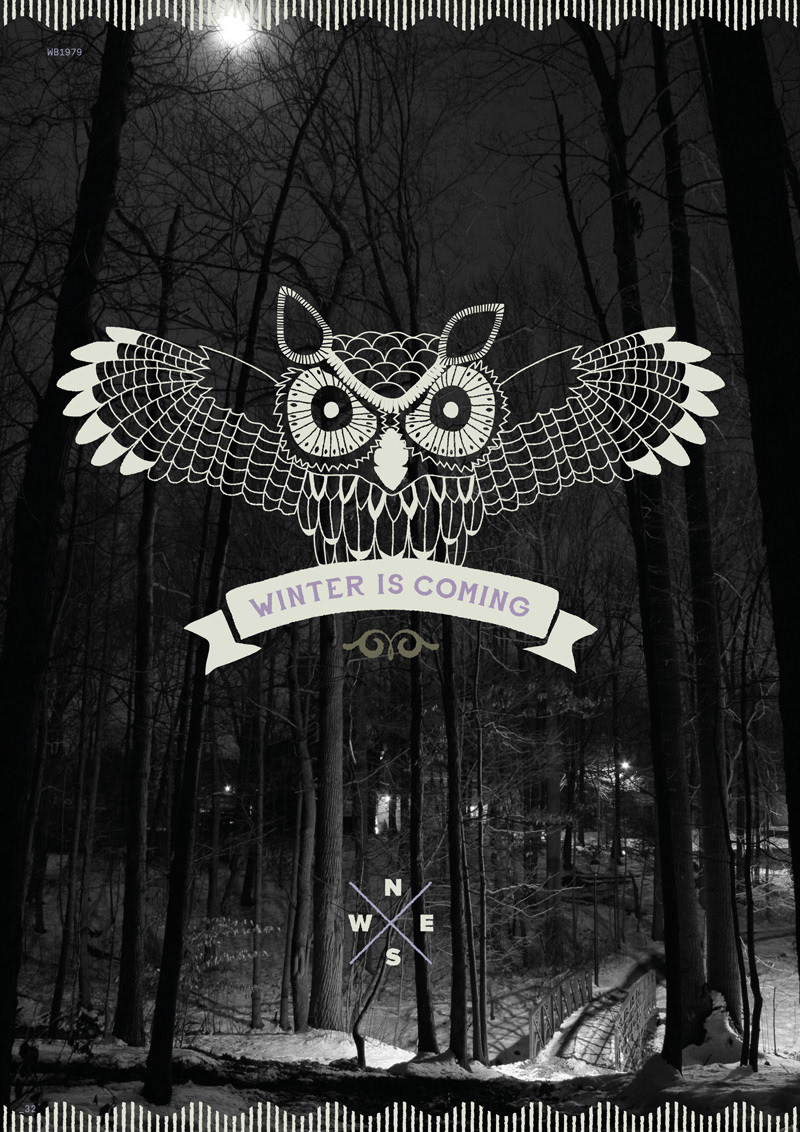 Design By Day won a three-way pitch to re-establish Westbeach as a brand leader in snowboarding apparel.
Part of the rebrand required us to design the apparel catalogue to promote the 14 / 15 range and to communicate the brand values established via the branding process.
To communicate the brand's Canadian heritage, the cover was stylised with contour lines geographically located at the snowboarding epicentre and the origin of Westbeach; Whistler and Blackcomb. The aesthetic was accentuated through the use of muted colours and traditional typefaces.
The inner pages utilised a hand-drawn illustration style for each product range. We used large product shots and full technical specifications in a traditional logbook style with a clean, technically sympathetic typeface alongside technical diagrams.