Workstars Characters
Design of Brand Characters for HR Social Recognition App, Workstars.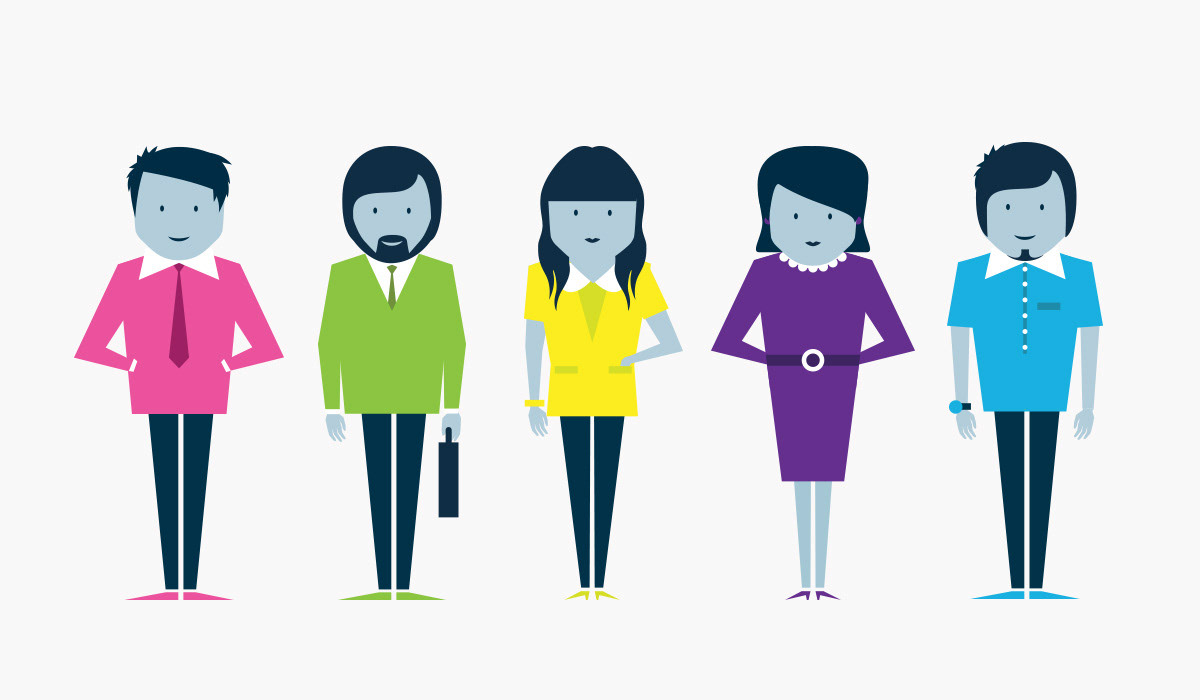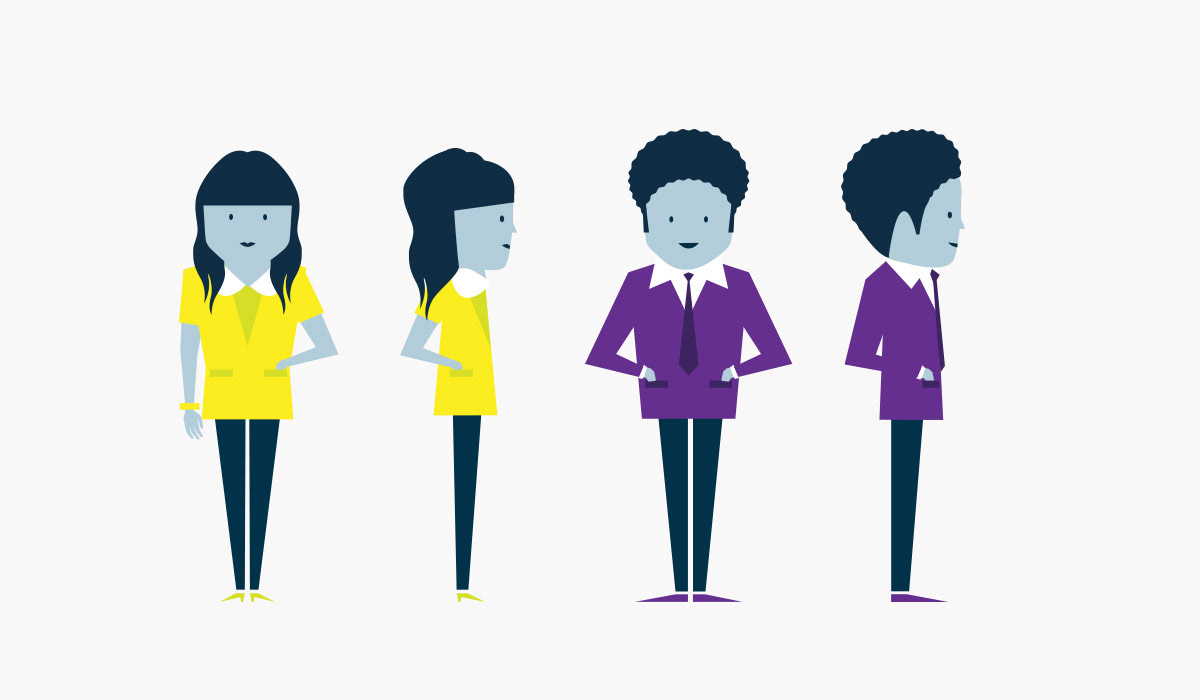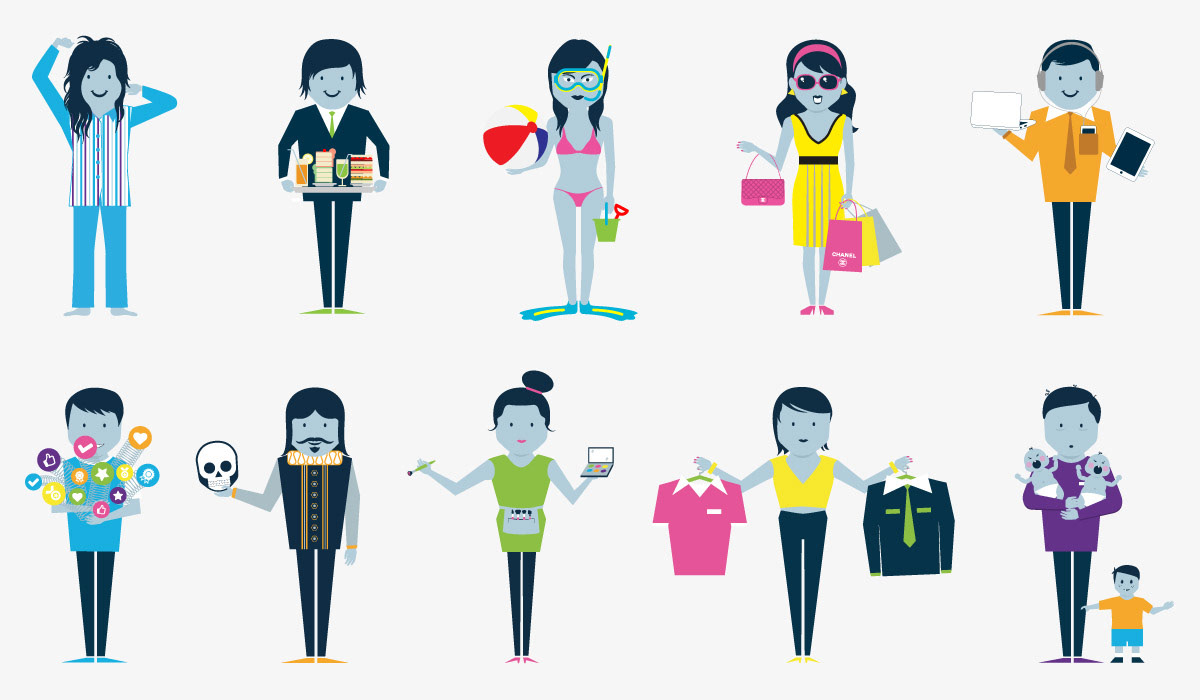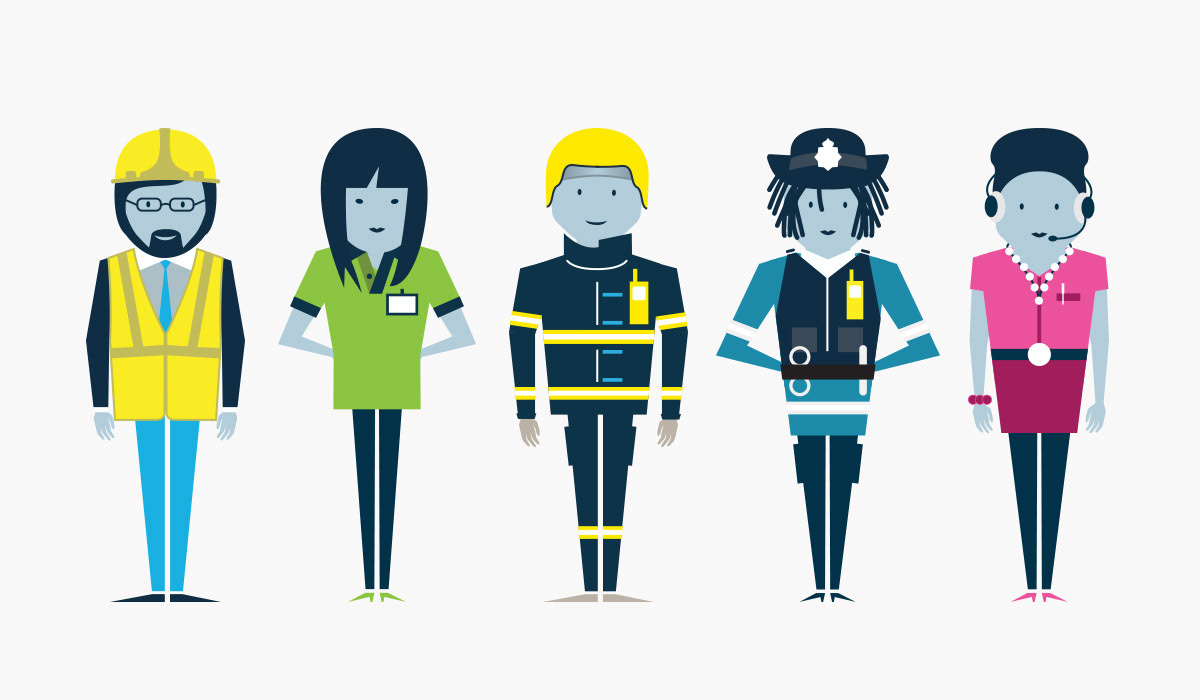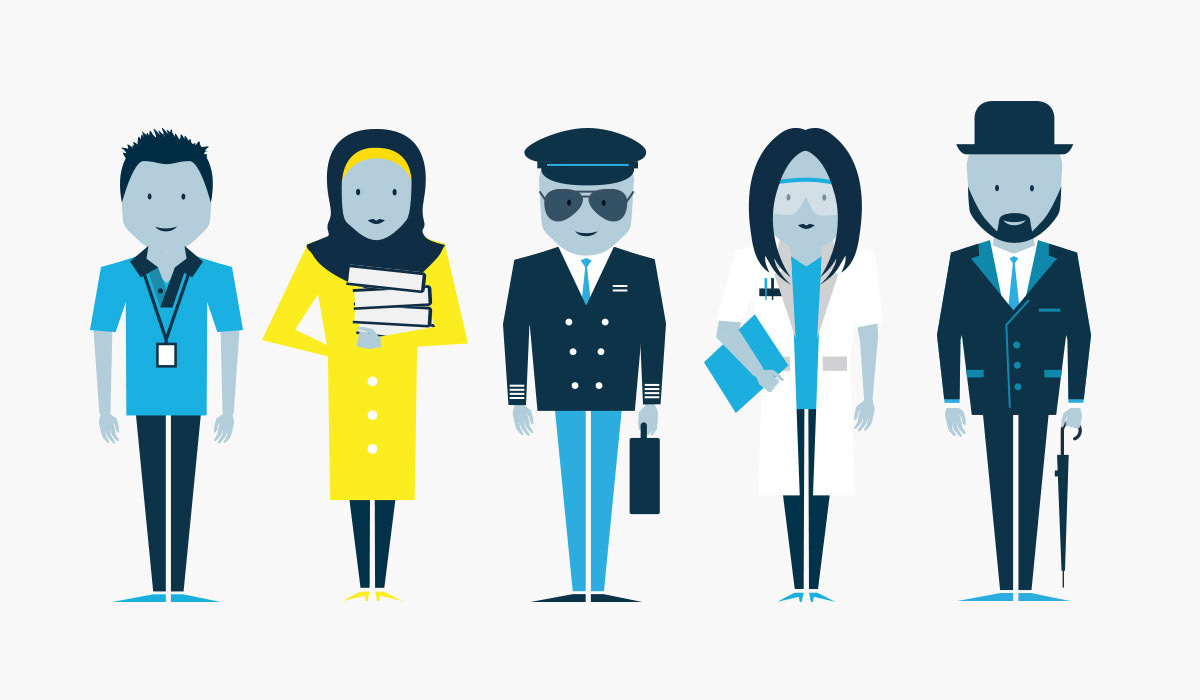 Workstars are changing how HR think about recognition and reward through their innovative social recognition platform.
Design By Day were invited to design a set of brand characters as both a marketing tool and to explain the platform benefits through video and infographics.
We created a range of characters that look smart, vibrant and full of energy to help communicate the company's core values.
The first range of 'sharp suits' was followed by a range of 'out of the office' characters.